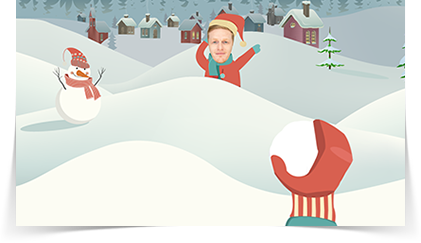 Snowball Mania
Show a fun side to your team as they engage in battle against your client. Nobody gets hurt in the filming of this game. Custom messages and even a meet the team roll call.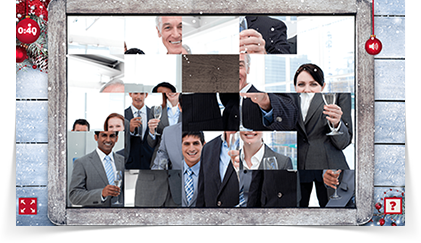 Sliding Puzzle
Everybody loves a mind teasing puzzle at Christmas time. This game can be customized with your own photograph of staff, your company building etc. Customize the message and logo.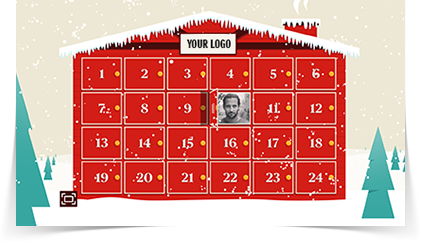 Snap Calendar
This simple yet engaging game offers you the opportunity to supply 12 images of staff, products, logos etc. This game will have clients smiling as they learn more about you.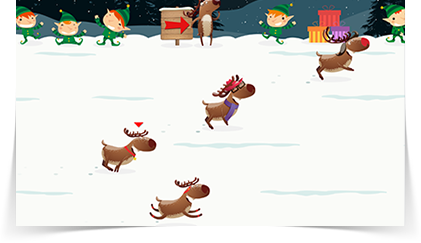 Reindeer Race
How competitive are you? How fast can you make Rudolph dash through the snow? This game offers great social media engagement in addition to being a great ecard.
How to proceed
Our games provide unrivalled client engagement. They take just a couple of days to produce so what are you waiting for?