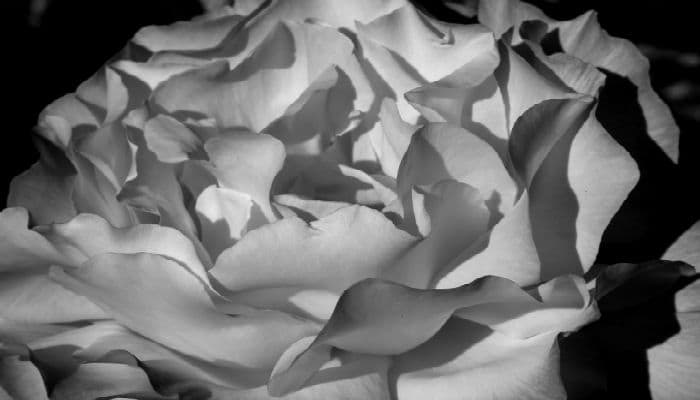 Flowering
Our "Flowering" e-card is one of our e-cards that can be used in any situation, with its subtle background illustration of a single bloom reproduced in black and white on the front page; "Flowering" is the ideal ecard to send out to your contacts for any reason.
You have the option of writing a message on the front page or write everything you have to say on the reverse of the ecards.
Why do you need to send these messages?
Because there are always people who you would like to thank or congratulate for doing a good job.
Any time is a good time to send messages of thanks, congratulations or appreciation, but the best time to send these messages is when specific holiday dates appear on the calendar.
It is at these times that we would like to work with you.
Our business holiday ecards are designed to help you and your company overcome the hustle and bustle of organising a large mailing of cards at peak holiday times.
However, we think we can be of special help to you at Christmas time.
Our electronic Christmas cards for business will make easy work of your Christmas mailing no matter how many cards you need to send out.
Sending ecards out instead of traditional paper cards will save you valuable money and time.