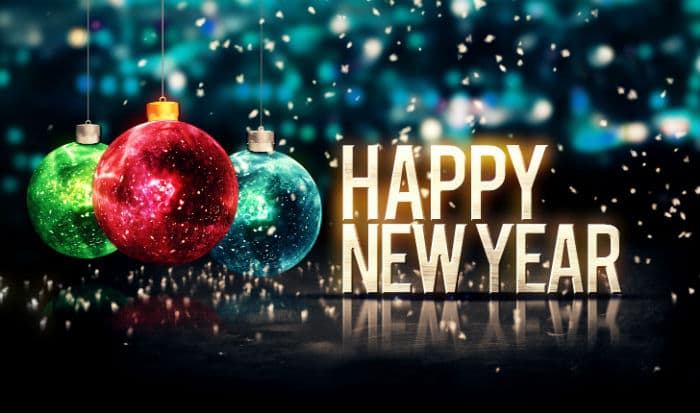 New Year Fun
After a long business year and the sometimes-stressful Christmas family celebrations, why not send out our "New Year's Fun" ecards to everyone you know.
The front page of this festive ecard carries a picture of some coloured glass balls with space for an optional New Year fun message; this page also plays a touching rendering of Auld Lang syne.
The second page has space for more words and your company logo.
An optional third page gives you the chance to contribute to a charity of your choice.
A fourth optional page offers you the chance to add links to your website, your telephone number, a slogan and some team signatures.
Of course, the best time to send these New Year Fun electronic cards out to your business community is on New Year's Eve.
With New Year's Eve coming just a week after Christmas, your staff will be put under tremendous pressure to manage both of your holiday mailings.
We believe your staff deserve all the help they can get, and we will be happy to provide this help.
We have a wide range of holiday ecards for business and electronic Christmas cards for business.
Our ecards are guaranteed to make your holiday mailings run smoothly and trouble free.