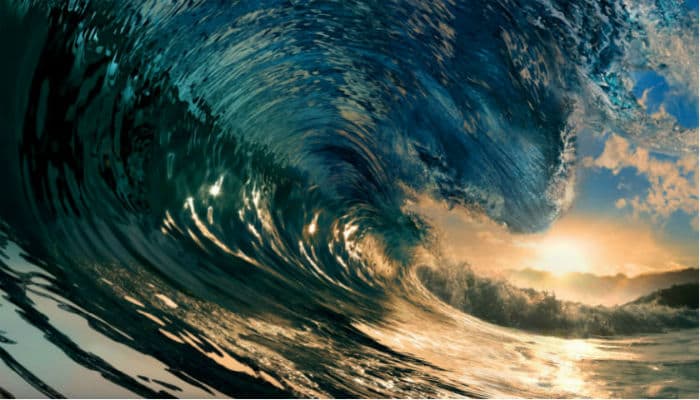 Tubes 1
One dictionary definition of a tube is "the cylindrical passage formed when a wave breaks and the crest tips forward."
Those in the surfing fraternity will be familiar with a tube. However, what sort of message could the surfer's tube convey to people?
The illustration on our tube e cards has the image of a huge wave forming the surfers tube and could convey several messages that can be sent to people for several reasons.
There is space on the front page for you to add an original few words to fit the message you believe the huge wave conveys and you can complete the rest of the message on the blank reverse page.
Because the tube can represent many different reasons for sending out ecards, they can be sent to people at any time of the year.
However, our e Christmas cards for business have been designed specifically for the festive season.
We believe that sending our corporate Christmas ecards by e-mail is the easiest and cheapest way to solve the annual problem of ensuring all your employees and business associates get your yule time message of good cheer.
By letting us at ecardshack help you carry out your Christmas mailing, you will save valuable employees time, and, more importantly, money.
No envelopes, no stamps and no worried and hassled staff members being pushed to the edge of their tether either.