Did you know the country you're in can have a significant impact on just how fast, or how slow you can get a business off the ground?
It takes just half a day to start a business in New Zealand, but if you live in Venezuela, you'll be waiting a while. On average it takes well over half a year.
Take a look at the map below to discover the quickest (and slowest) countries to start a business.
Number of Days to Start a Business
= Top 10 quickest countries to start a business (

hover

click for more info)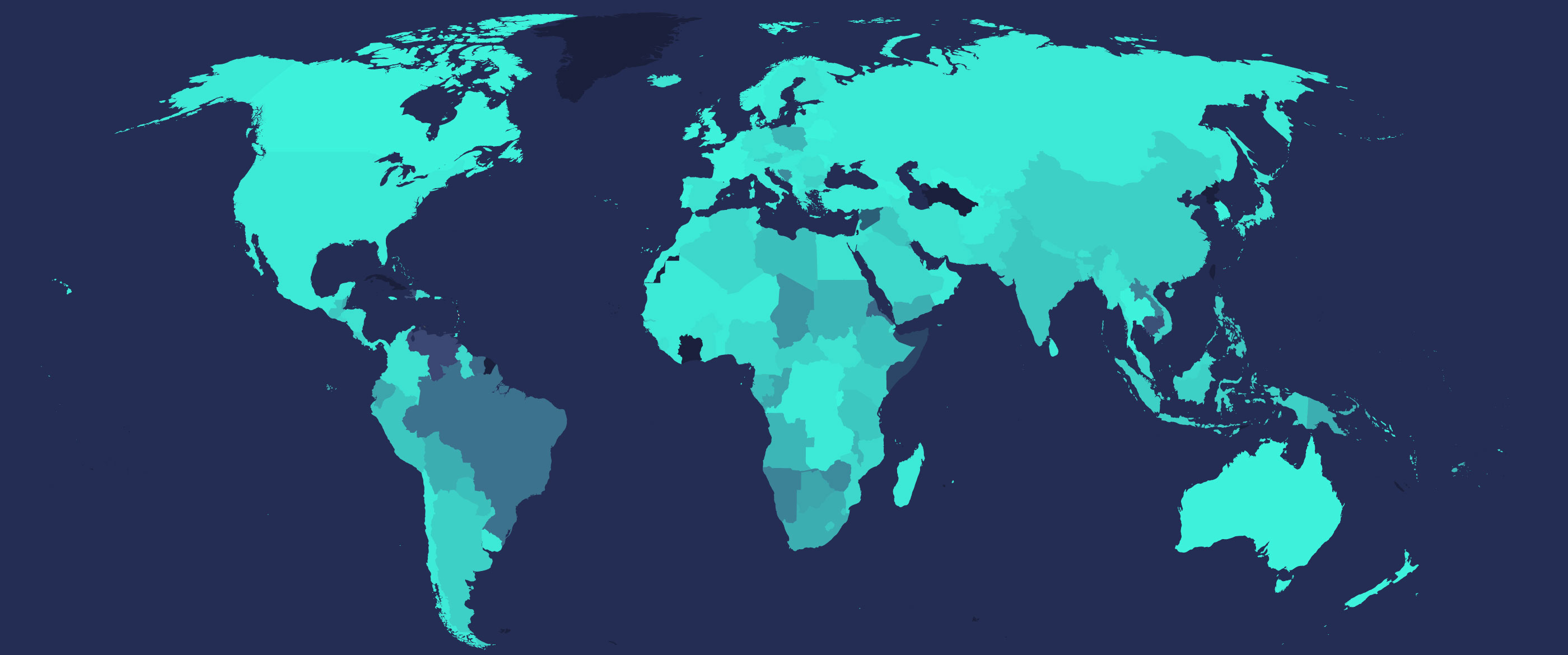 The Quickest and Slowest Countries
to launch a Business