Many companies send electronic Christmas cards for business. It's a cost effective, targeted, and novel way of staying in touch with both clients and consumers. While sending business ecards saves on stuffing those envelopes and is more eco-friendly, because you're not sending large amounts of printed matter through the post, it can also have numerous other benefits throughout the year.
There are plenty of different celebration days you can use to get in touch with your clients and customers.
If you have segmented your client list well enough you can target everything from gender, religion, country, age or even sporting allegiances.
You can design your own ecard with your logo on it at the fraction of the cost of having them printed hard copy.
Ecards are eco-friendly, provide a fun way of marketing your brand, are a great way of building B2B relationships, and can be readily tracked and measured.
You can be a lot more imaginative with corporate ecards, including in them flash animations, audio, photographs and other web technologies that all create a memorable experience.
Mixing Imagination with Business Ecards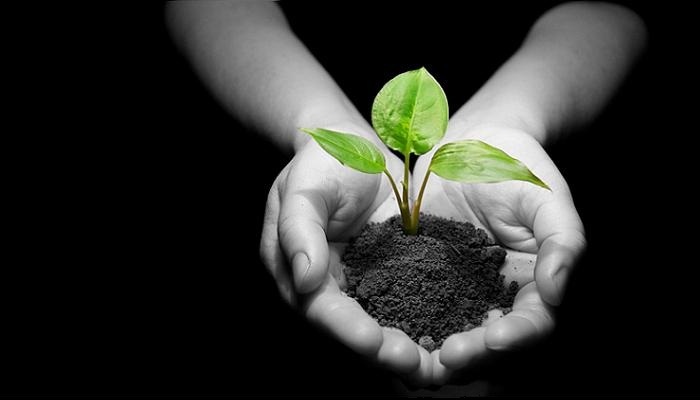 There are plenty of dates on the international calendar that could provide a great opportunity to get in contact with your client or customer base. And it doesn't only have to be special days such as Thanks Giving or Easter. Visit the United Nations web site and you'll find a whole list of special days that are celebrated internationally including World Environment Day and International Youth Day.
You can also use current events as an excuse to send those ecards for business. Let's say that you have a number of German clients and want to congratulate them on their recent World Cup win. It's something that a business ecard would be ideal for. Or how about contacting all those Super Bowl fans before the big match?
For those who want to stick to more traditional public holidays, here are just a few that your customers might be celebrating and which could benefit from a holiday ecard for business.
Thanks Giving: Celebrated in a number of countries at various times of the year, including Liberia, Canada, United States, and Grenada.
Diwali: Also known as the Festival of Lights, this important Hindu holiday takes place in October/November each year.
Bastille Day: On July 14th each year the French celebrate La Fête Nationale with special meals and fireworks.
Independence Day: 4th of July in the US is a Federal holiday celebrating the Declaration of Independence in 1776.
Le Semana Santa or Easter and the Holy Week: celebrated widely across Spain and many Spanish speaking countries such as Mexico and Latin America.
Chinese New Year: Probably the biggest occasion in the Chinese calendar, it is a time when social media and email go ballistic as people across the world send messages of goodwill.
If you know the demographic of your client or customer base then there's no doubt that linking your business ecards into days that have special meaning can help spread awareness of your brand and boost your popularity.  Have a look at our full range of business ecards and see what events you could celebrate outside of Christmas time.