If you've read our previous blogs, you'll probably be up to date on your knowledge of Christmas cards and their origins. But what about ecards? 
Ecards, albeit not as rich in history, still have some interesting highlights worth knowing about. So, in case you aren't totally aware of what an ecard is, never mind the history – we're here to help. 
Read on to discover a complete definition and history of ecards…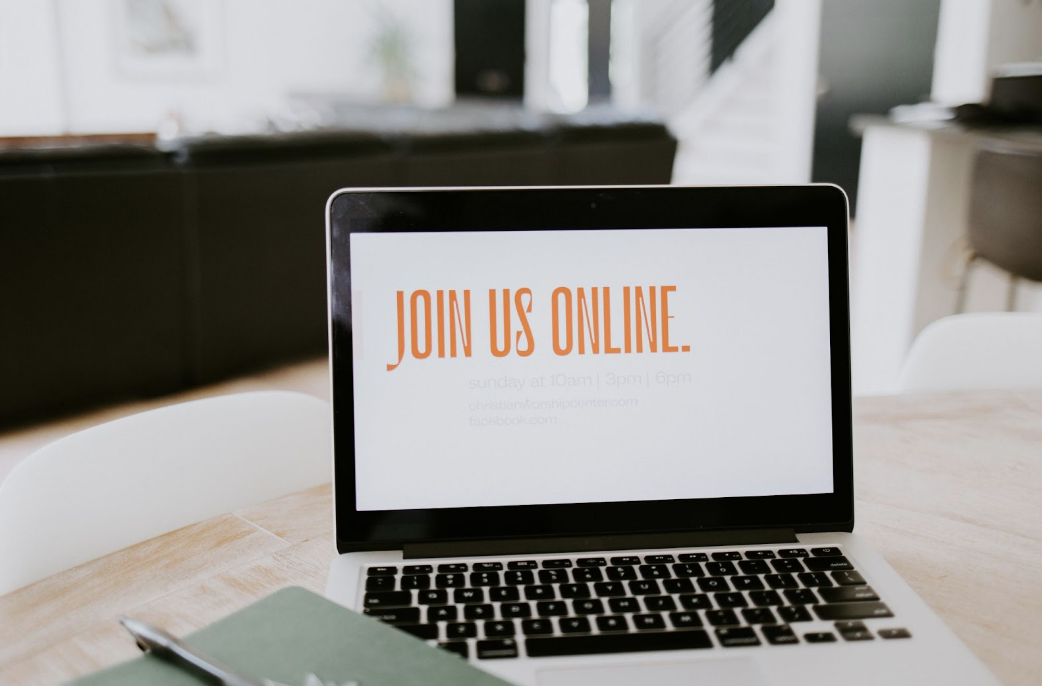 What is an eCard? 
To start, we'll cover what an ecard is as we know it today. 
An ecard is the same as any other greeting card, but it's virtual. Ecards are both created and sent online, usually via email – although there are no limitations on how you send an ecard! You can use any online messaging system, SMS text, or even social media as a means to post your creation if you wish. 
The pull factor of an ecard for most, if not all, is the control over the personalization. Everything can be changed (well, this is true for ours), including the appearance, message, with the inclusion of personal imagery. 
As paper cards are made to satisfy the masses, you won't be able to avoid generic designs and messaging. Ecards are essentially a cost-effective way of getting your personalized greeting message out to anyone you'd like.
What is a premium eCard? 
Similar to paper cards, ecards are also available in premium versions. We can't speak for others, but we'll tell you a bit about what our premium ecards look like. 
Premium ecards contain all the same personalization features that a standard ecard has, however, even further customization is possible. We have a team of expert designers that bring animations to life, but it would be up to you in terms of what that looked like. 
So, to summarise – premium ecards are based on user-supplied content, and from there we would create an interesting and creative animation-focused ecard. You'll end up with an ecard that's truly one of a kind! 
The history of eCards
Ecards weren't always as technologically advanced as we know them today. After all, every concept has to start somewhere!
Who invented eCards? 
Ecards were invented back in 1994 by Judith Donath, who is the founder of Social Media Group at the MIT (Massachusetts Institute of Technology) Media Lab, located in Cambridge, Massachusetts. 
What did eCards look like in the beginning? 
Ecards were known as 'electronic postcards' back in the nineties, and they were relatively simplistic back then. 
You could customize them (to a certain extent) with text and imagery, but there was no such thing as adding a variety of your own pictures, animation effects, personalized ecard games attachments, or personalized video content that you see today. 
How popular were eCards back then?
The popularity of ecards grew rapidly, especially in the US. It started with thousands opting to send ecards, to over 1.7 million ecards being sent instead of a traditional card just a year later.
During this time, however, most of the popularity stemmed from the MIT ecard version, as they remained the dominant and most trusted supplier of ecards for years to come. This naturally evolved as more and more businesses began to offer unique versions, which derived from the ecard prototype.


What were the key development stages of an eCard? 
As you'll know, technological advancements can occur quickly, and the evolution of ecards was no different. Here's a general timeline of how they developed into how we know them today: 
1994

– the first ecard was developed, which included space for one image and minimal text that could be personalized by changing the greeting message. The user was to select a message to suit the occasion from a list of choices.  

The late 1990s

– as other companies began to create their own versions of ecards, flash animation that was accompanied by music was introduced as an option. 

Early 2000's –

Video ecards were introduced during this time. This included being able to personalize text that was then accompanied by personal video messages. As mobile-friendly ecards weren't yet available, this usually was done by using a webcam to record a video. 

2003 –

with multimedia messaging services now available at this time, mobile-friendly ecards were introduced. Ecards were able to be sent through a mobile phone, as opposed to solely on a computer.

2010's –

online ecards allowed for more customization. This looked like users being able to select different backgrounds, animations, emoticons, and use text layering. As well as more customization options, users were also able to select a video of their choice to use. 

2021 –

along with access to optimized versions of everything listed above, users can now opt for interactive ecard games that they can send out to recipients. The latest generation of ecards is advanced, offering the best customization and personalization options that have ever existed. Premium options of ecards are now also available, and users can now send out their ecards using all online messaging systems without limitation. 
Has popularity declined in recent years?
Quite the opposite! Because of all the technological advancements, how easy it is, and how personalized you can make it – ecards are now more popular than ever before. 
In fact, Google data reported that searches for ecards had dropped less than 1% since 2014. This means that the popularity of this digital alternative has remained consistent (which is rare) throughout the nearly 8 years since they started recording and keeping tabs on data.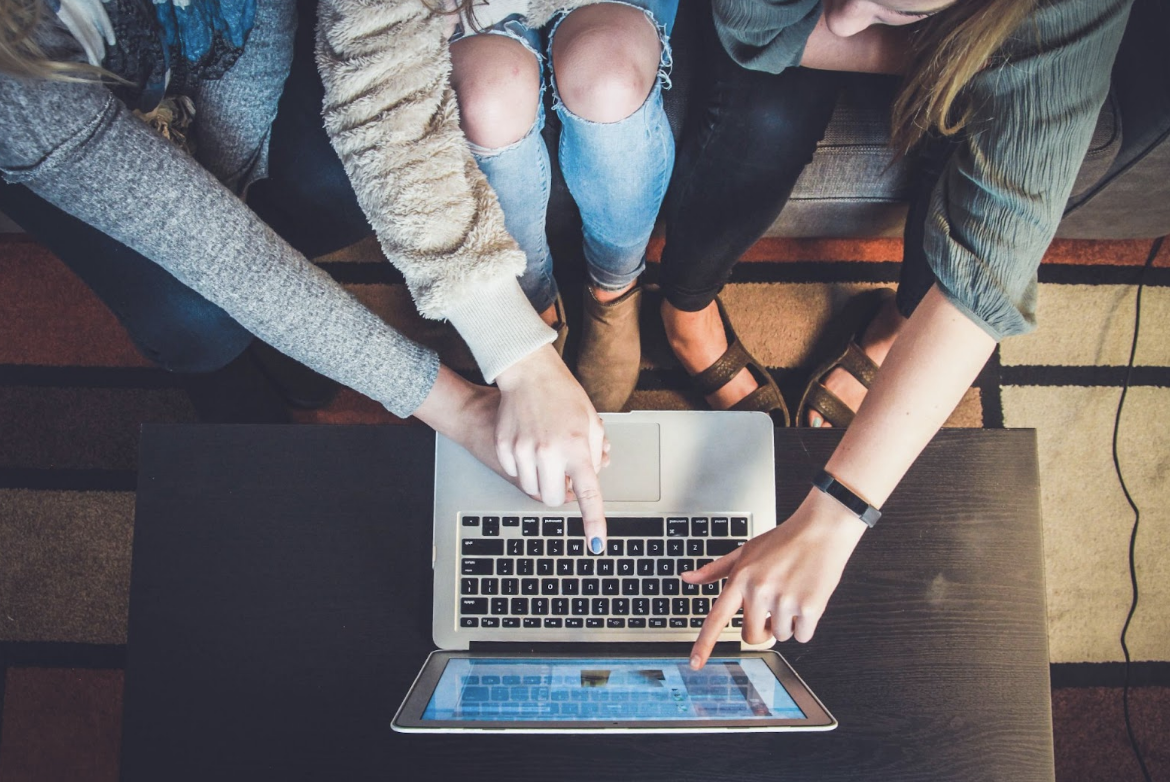 What does the future hold for eCards? 
Of course, we can't predict the future, but we'll provide you with a prediction. 
Although ecards are extremely popular, we believe that it'll become the new normal – with paper cards eventually being phased out entirely. 
With more and more legislation being introduced to help combat the environmental crisis, people are starting to adapt. It's now becoming increasingly popular to invest in reusable items, purchase from eco-friendly companies exclusively, and ditch single-use plastic anywhere possible. 
We believe that ecards will be seen as the only way to send out special messages in a sustainable and ethically conscious way, simply because of the undeniable detrimental impact that the paper industry continues to have on the environment.
And who knows, with how fast virtual reality is developing… we may see virtual reality-based ecards in the near future! 
Send a personalized Christmas eCard this year 
If you're interested in sending a Christmas ecard this year, or even a fun interactive ecard game – we invite you to check out what we offer here at eCard Shack.
For more information, check out our complete guide to premium ecards, as well as our blog on every possible way to send an ecard. Alternatively, a member of our friendly team would be happy to talk you through any questions you may have. Click here to find our contact information. 
Learn more about corporate communication for the 21st century with eCard Shack and our blog. 
Find out more about eCard Shack's business ecards and Christmas ecard services