If you're a business owner, you'll likely always be thinking about ways to showcase your business in a positive light. 
And, with marketing tactics continuously transforming, it can be hard to keep up with the different aims and objectives hidden behind each strategy in order to maintain a competitive edge. 
 Luckily, we've got an effective marketing tool you can use for a variety of marketing strategies, whether it's for keeping up with existing clients or enticing new customers to come on board.
That marketing tool is eCards.
If you're interested in discovering how eCards can help impact your business and marketing efforts positively, read on to find out…
eCards are accessible to everyone
From a reputation and marketing perspective, it's always a good idea to keep in touch with anyone who's tied to your business, which can be difficult for most business owners. There's just not enough time in the day! 
Nowadays, most people will have an email address. From clients and vendors to potential customers and business partners, eCards can be directly sent out to anyone you wish with the click of a button. 
When you opt for eCards, it really is that easy. 
Plus, eCards can be accessed from anywhere, at any time, on any device. So, it doesn't matter whether your recipients are more comfortable on their phones, laptops, tablets, or PCs – they'll be able to view your company eCard with total ease.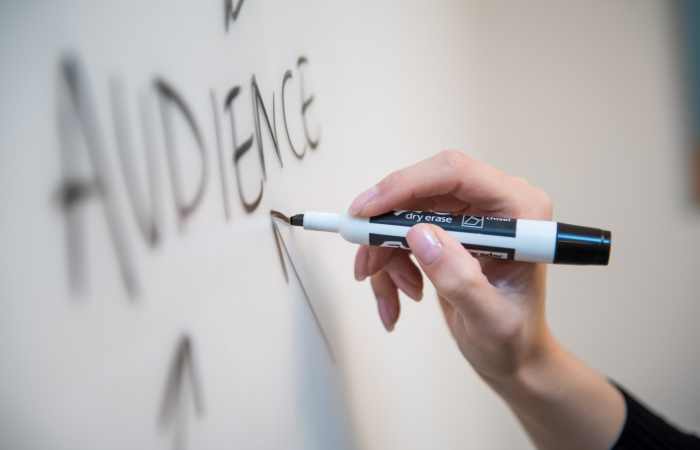 eCards are timely 
Delivering marketing campaigns or communications (such as seasonal greetings) on time is absolutely essential for any wider strategy, or you risk missing the boat on certain events. 
Depending on the occasion, businesses may sometimes find themselves under time constraints when it comes to reaching out to important individuals. This is especially true if you go down the traditional route with paper cards. 
eCards are a perfect way to get your message out on time, as the recipients will receive your business eCard as soon as you hit send – as opposed to relying on the postal service to deliver in a time-sensitive manner!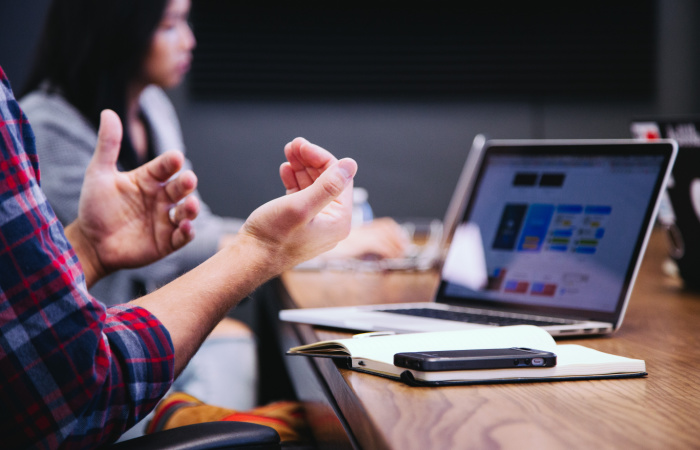 eCards are completely customisable 
Most businesses are always keeping an eye out for new ways they can stand out from their competitors, and eCards would be a superb way to do that. 
When you choose to send out eCards, you'll be able to customise your creation to appear in any way you desire. From musical features and interactive games to company branding and personal messaging – you'll be in the driver's seat when it comes to how your eCard appears to the sender.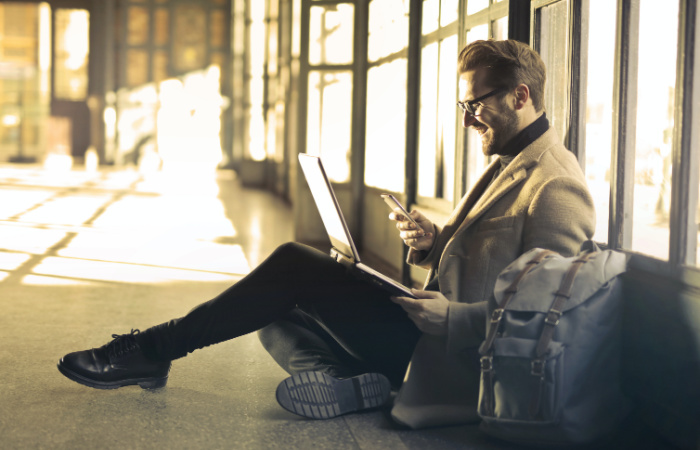 eCards can show a different side to your business
If your marketing goal is to ensure your business has a likeable and friendly reputation, it's always important to showcase the human (and, less corporate!) side of your business. 
Because eCards are so customisable, you'll be able to personalise them specifically to your recipients. So, it doesn't matter whether it's for your internal team or clients, you'll have the ability to communicate your personal message by tailoring your eCard to suit the audience you're targeting. 
Not only that, but some of our customers have shared their eCards creations on their social media pages for their followers to see – which is a superb way of increasing brand awareness. You can make an eCard as memorable as you desire, remember!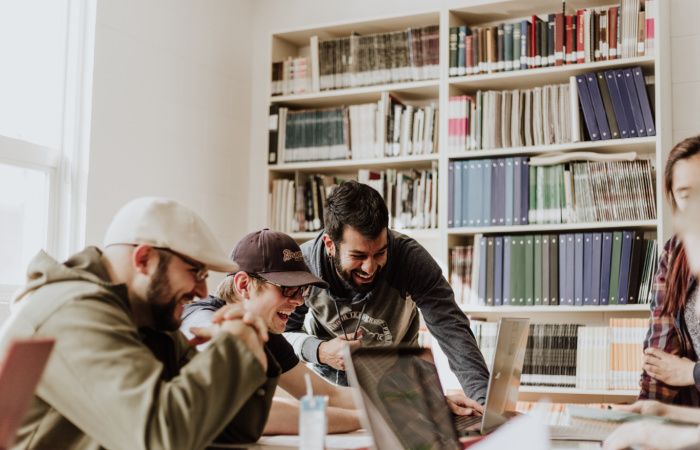 eCards are cost-effective 
eCards can be tied into your wider email campaign strategy, as they are a much more cost-effective way of sending your message compared to traditional methods. 
The costs of printing and sending out traditional marketing campaigns can quickly become unaffordable when everything is taken into account (e.g. branding, printing, postage, and labour costs), not to mention the amount of time you'll have to spend ensuring they're sent out. 
As a business, you'll be provided with so much more for your money when you opt for eCards, which is why they're often seen as a long-term marketing investment. 
As we mentioned earlier, you'll be able to customise your eCards to appear however you want, and you won't have to worry about any of the costs associated with sending out traditional cards whatsoever!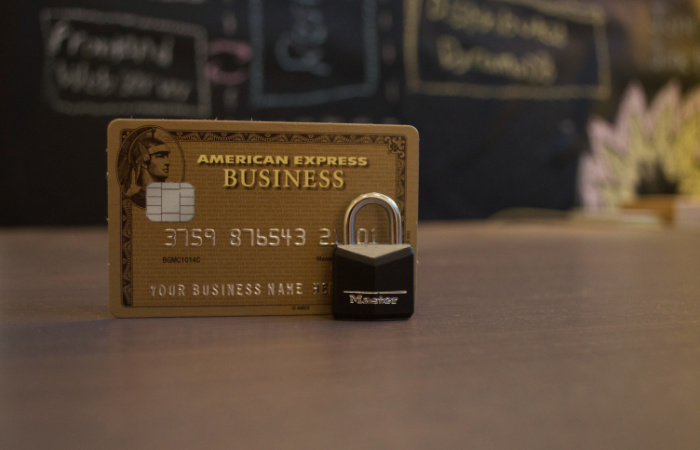 eCards can be tailored to any occasion 
Of course, eCards are a brilliant form of communication for special occasions and holidays. But there's no limitation on when and what you can send an eCard out for. 
Whether you're using eCards as part of your wider email marketing strategy to check in with clients now and then, or for special occasions and holidays only, nothing is stopping you from scheduling in eCards whenever you want.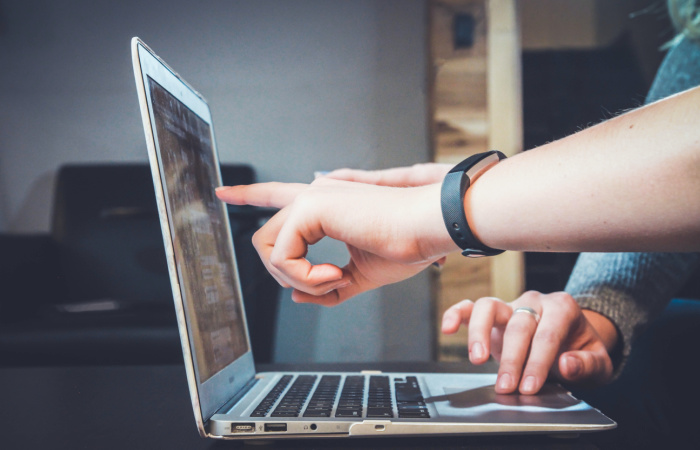 eCards can help mend client relationships
Another way to utilise eCards as an effective marketing tool would be to bridge the gap between your business, and an unsatisfied client. 
If you've ever dealt with an unsatisfied customer, for whatever reason, the chances are you'll likely have been open to memorable ways in which you could potentially save the relationship you and your business have worked hard to build – and sending an eCard to them could be a great way to do this. 
A follow-up eCard to an unhappy customer is less intrusive than a phone call, as they'll have the option to open the eCard whenever they like. Plus, it'll appear as though more time and effort has gone into the relationship, which is likely to leave a better impression. 
Why not consider sending a Christmas eCard to your clients this year and try out one of our alternative Christmas wishes?
Catch up on more content from the eCard Shack blog…
What Is an eCard: A Complete Definition and History | 9 Interesting Facts About Christmas cards | What Are the Benefits of eCards?