Sending Christmas ecards for business may not be the first thing on your mind at this time of year, but it often pays to think ahead. Good businesses are always thinking up new and innovative ways to keep in contact with their clients and reach out to new customers, and that includes having a plan for the festive season.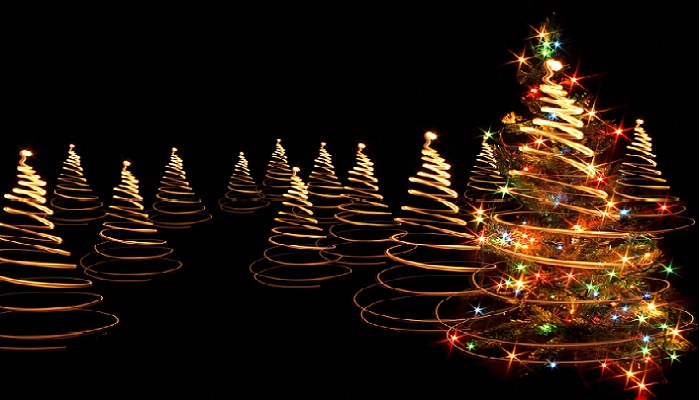 Corporate ecards offer a number of outstanding benefits to businesses that have seen them become more and more popular in the last few years.
First of all, it's a quirky and personal way to stay in touch with your clients. You can choose from a number of designs and tailor your Yuletide message to suit your market. You can select something more traditional or go for that humorous touch to give your clients a laugh at their busiest time of the year.
It's also quick and easy to do
You don't have to employ your staff in getting hard copies ready – all the printing costs, signing, putting them in envelopes, stamping, taking to the postal service, they don't need to be done because everything goes electronically.
You're not wasting paper
That means you are reducing your carbon footprint and helping to save the planet. Every business needs to be conscious nowadays about its eco-friendly credentials and  and sending e Christmas cards for business helps towards that goal.  Last year Forbes wrote that many businesses profit from green behaviour and being transparent with your client base helps in that regard.
Greater chance of being opened
You're festive missive is more likely to be opened by the person you send it to. Often, especially with bigger companies, mail will be opened by a junior rather than the person you intended it for. With holiday ecards for business your greeting will go directly into the mail box of the main recipient.
It's incredibly easy to set up
You don't have to wait until the end of the year before you start thinking about it. You can get it out of the way right now, ahead of schedule, choose a design, set up a time and date you want the corporate ecards to be sent out, and not have to worry about it again.
Tailor your corporate ecards to your brand
You probably want to send out a greetings card that reflects your brand and perhaps has your logo on it. In the past you would have to engage a printers to do this for you. Now you can get it done with a few simple clicks of a button online and you are ready to go.
Christmas ecards for business are flexible
You can upload your own images and design and incorporate multiple signatures from your company.  You can customise the messages and even some of the animations.
If you want a more professional, eco-friendly and cost effective way to contact your customers and clients this December, electronic Christmas cards for business are the ideal way to make an impact.