For many businesses, keeping the cost of marketing down is a perennial problem. Technology has made that easier but it has also presented a greater array of possibilities to contact clients and consumers. You need to be savvy on social media, have that great looking website up and running, get your sales force out into the market and run pay-per-click campaigns to generate new business.
And all the while you need to keep in contact with your existing customers and business contacts to make sure they are up-to-date with all your latest developments.
Sending corporate ecards is one of the most popular ways to keep in contact with your client base. And it will make them smile. Many of us get weighed down with work and the stress of everyday life and receiving a positive message can often brighten the day.
E Christmas cards for business can be sent out to all your contacts at the click of a button, adding a little Yuletide warmth at this busy time of year. And the great thing is that ecard you sent may well get shared with other people in a customer's circle.
Did you know we are sharing more now than ever through email? According to BizReport, "more than 55% of Brand Advocates share brand information through their email".
Apart from putting a smile on your client's face, there are a bunch of other benefits to sending a corporate ecard:
It's cost effective and simple to set up.
It's more likely to be opened and appreciated by the person you are sending it to.
It can be planned in advance
Or you can send a corporate ecard on the spur of the moment.
You can choose your own design and wording.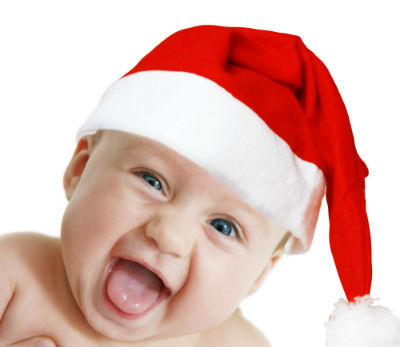 Not only that, your staff will be happier because they can get on with something more important than stuffing cards into envelopes and getting them to the post. And, most importantly, you'll be helping to keep things green and save the environment.
People Like to Receive Greetings
Let's face it, we all like things to be simple and there's nothing easier than sending Christmas ecards for business. All you need to do is put your mailing list together, choose your ecard design and arrange for it to be sent out. It benefits you and it gives your clients a boost whilst reminding them that you are always there to help when they need it most.
But it's not just your clients and customers who could do with a holiday e-greetings card. What about your work colleagues? The people who have helped you develop and provide such a good service to your client base and consumers. How about sending them a Christmas ecard thanking them for all their hard work over the past year?
Everyone likes to be appreciated and a corporate ecard can show that you care, bringing a smile to the face and, just as importantly, adding a touch of class to your brand.