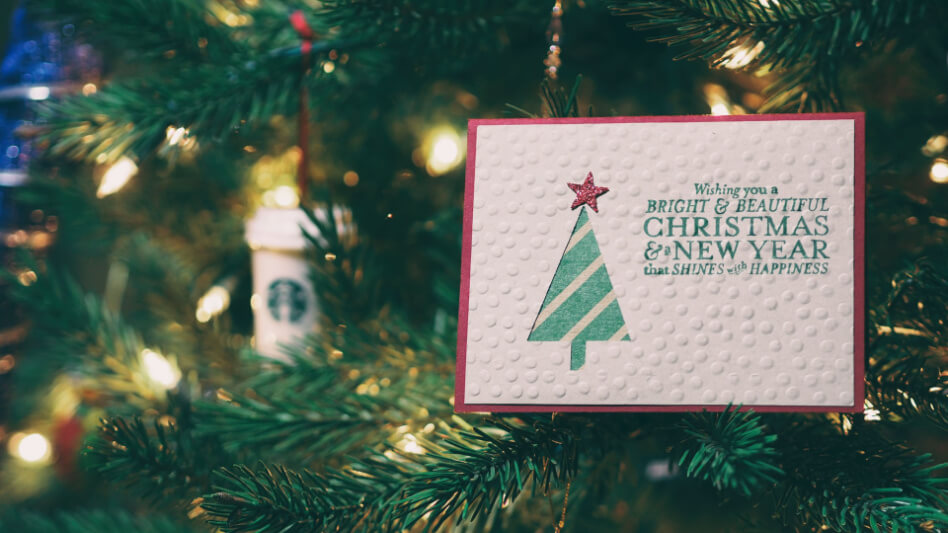 The festive season is almost here with Thanksgiving just around the corner, which means it's time to get your holiday cards ready.
But which Christmas ecard should you use? Which design is best for you, your business and speaks to your recipients? Well, Ecard Shack is here to help by picking out our most popular ecard designs from last year to give some inspiration or to use them this Christmas and holiday season.
From snowy landscapes and Christmas in New York to international designs, it's clear from last year that many of you send your ecards across the world to spread holiday cheer.
Read on to find out the most popular festive ecards from 2019 to inspire your choice for 2020…
What are ecards?
An ecard is similar to a standard greeting card, the main difference being that it is created and sent using online media instead of paper. Corporate ecards are an extremely cost-effective and easy way to send festive wishes to contacts while saving time.
For engaging staff, readers and clients, try our games
With an ecard, you have much more control and say over everything involved with your ecard, unlike paper alternatives. You can personalise their appearance, messaging, and add your own imagery. You don't have that choice with paper cards.
Read more: A Complete Guide to Premium eCards
At eCard Shack, we have the perfect range of high-quality, professional business ecards with classic designs, great animation and the best seasonal music. You'll be amazed at how simple and fun it is to personalise your ecard just the way you want it so you can both delight recipients and build your brand.
Why should I send an ecard?
Ecards allow for a quicker and cost-effective option of connecting with those you care most about. Buying and creating an ecard is done with a simple online process in no time at all.
Ecards are becoming more and more popular, especially in 2020, but there's more to it than a pandemic or a digital society. Personalisation is the biggest advantage of ecards. Personalising the ecard will allow you to take your relationships to another level.
Read more: Why You Should Avoid Free Christmas Ecards
Christmas ecards or business ecards can be designed well in advance of being sent. They can also be changed right up until the date of sending. Ecards also don't take up staff hours, unlike traditional paper cards, when it comes to signing and sending.
Show your contacts how much you value them with our premium eCards
Plus, when you factor in the ecological cost of making, printing and delivering a card, there is no real competition. Holiday ecards are far more eco-friendly than paper. Green businesses have an edge as being environmentally responsible is essential for brand image.
Read more: Advantages of Christmas Ecards Over Paper Cards
Finally, people are more likely to use their PC and smartphone to buy or send a card. In fact, people are more likely now to create a personalised ecard to send to their friends and family than go to a shop. Christmas ecards are the modern solution to sending season's greetings.
What are the most popular festive ecards?
Below, you'll find the most popular holiday ecards based on last year's sales – some of which were brand new designs, so keep an eye out for the new cards for 2020. You can also preview how all of our ecards will look, when animated, with a short video.
Worldly Christmas Tree
If you have an international contact list, why not show it with our worldly Christmas tree design? In times of hardship, such as 2020, unity and a global outlook is vital, so this card design, which features the globe as a bauble on a tree, is the ideal answer for this year.
Plus, if you or your recipient are environmentally conscious, promoting a clean world among the climate crisis with this stunning card is an excellent way to do so.
Holiday Baubles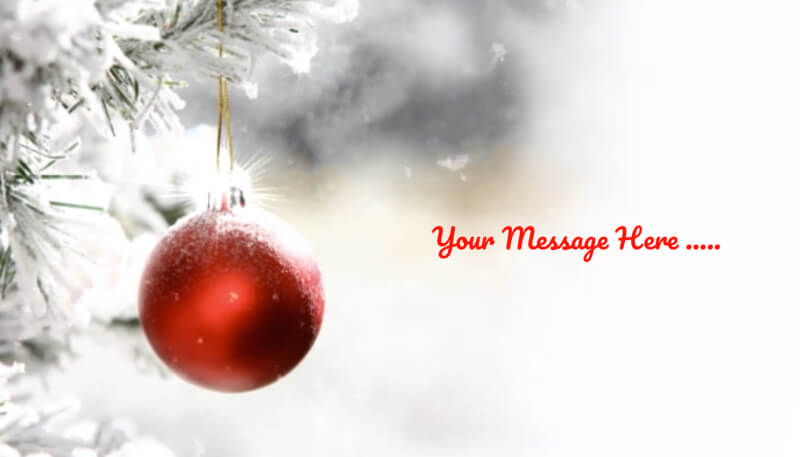 A true sign of the festive season arriving is when we decorate our trees with baubles. But even more than that is the romanticism of a Christmas with a snowy day. This design combines all of that with a rich red bauble hung on a snow-covered tree while flurries fall.
This is classical touch thanks to the festive bauble in a traditional Christmas colour that's sure to get your recipient in the festive mood.
Christmas Sweaters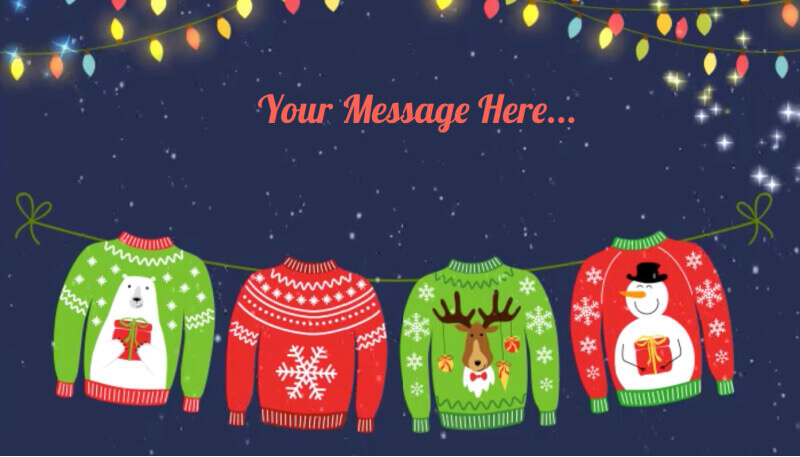 Christmas sweaters are popular all over the world and whether you have a designer jumper or something corny, it's all about fun and being in the festive spirit. This ecard design captures all of that with four knitted holiday sweaters hung beneath twinkling fairy lights.
Plus, if you and your contacts are in the UK, you can ensure your card is sent and tied in with Christmas Jumper Day, on December 11, with charitable donations.
Find out more about Christmas Jumper Day.
Christmas Nativity 1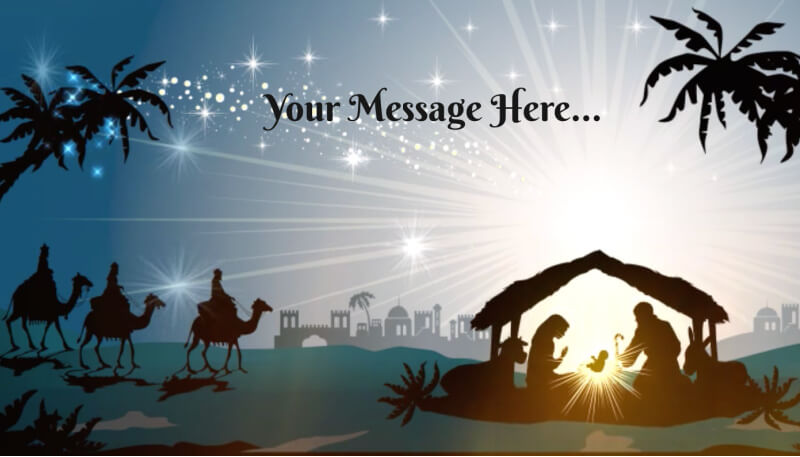 Described as the greatest story ever told, what better way to spread festive cheer than with the nativity? A truly original design that features the birth of Jesus Christ in Bethlehem with the three wise men arriving. A subtle and simple design that epitomises Christmas.
If you or your contact is religious, this is the ideal way to send them a holiday message that truly speaks to them while showing that you appreciate the traditions of Christmas.
Christmas Sign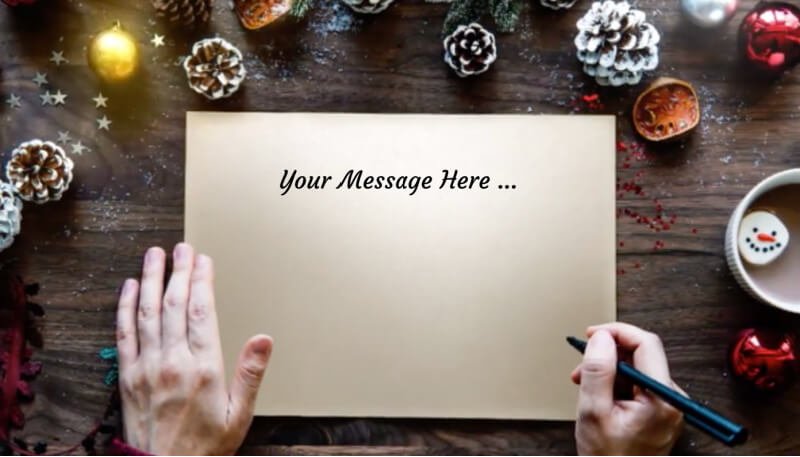 If there's one thing that may be missing from an ecard, it's the personal touch of your own handwriting on the message. This design goes some way to addressing that by providing a POV angle for the written message on a golden sign.
This design also features a homely touch, as though you're in a festive setting while writing your message, with fir cones, baubles and a warming hot chocolate to one side.
New Ecard Designs for 2020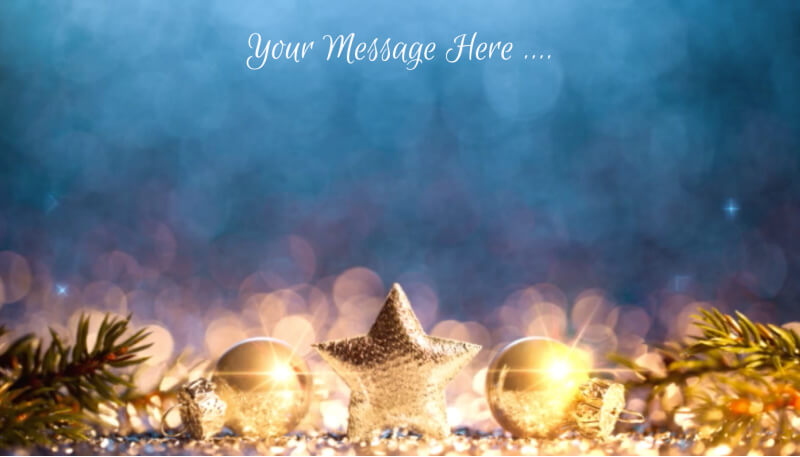 The Christmas Sign design is new for 2020 and is already proving very popular. Some of our other popular ecard designs that are new for this season include Snowy Central Park, New York Night Snow, and Gold and Blue Decorations.
Learn more about eCard Shack's bespoke business ecards
These cards are universal. If your recipient isn't particularly religious or celebrates another festive holiday at this time of year, you can ensure they still receive a holiday message.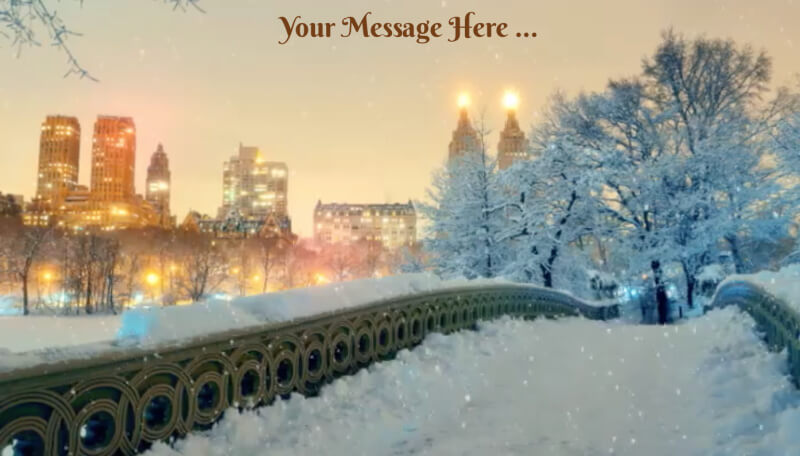 Our New York designs have proved to be popular as, for many, The Big Apple is a dream Christmas destination, thanks to its stunning locations, such as Central Park and Rockefeller Center for ice skating and the famous tree in the plaza.
Learn more about corporate communication for the 21st century with eCard Shack and our blog.
Find out more about eCard Shack's business ecards and Christmas ecard services.