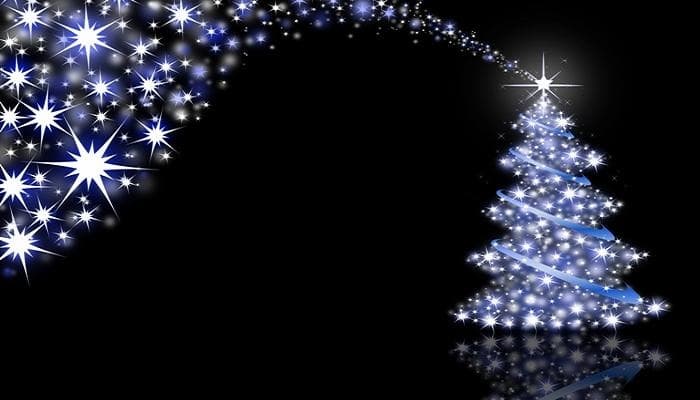 Holiday Tree
There is nothing that represents the holiday season more than the Christmas tree. This elegant design and lit up Christmas tree with a sparkling star placed at the head of the tree represents the true magic of Christmas and the colours used by our professional team of designers are ideal for corporate use. Not overly fussy, this beautiful design makes it ideal for business holiday ecards in the area of design, marketing and many more business sectors besides. Alternatively if you are looking for a beautifully designed ecard to send to a relative, then this design is also perfect.
Ecard Shack; Why choose us?
Fantastic range of ecard designs to choose from. Simply select your chosen design, customise and then send within just a few clicks. As easy as that!
Quality ecards which have been designed by the experts
Leader in corporate ecards with a variety of unique designs suitable for all businesses
Ability to send and read electronic holiday cards for business on all mobile devices and tablets
Help the environment; each card purchased will avoid the needless felling of trees each year.
Bespoke design service available – If you have browsed through our portfolio and you haven't seen anything that quite fits in with your ideas, then why not contact our design team who will be more than happy to assist?