Every single aspect of your personalised Christmas eCard is directed and tailored to your preference.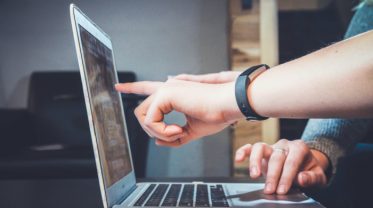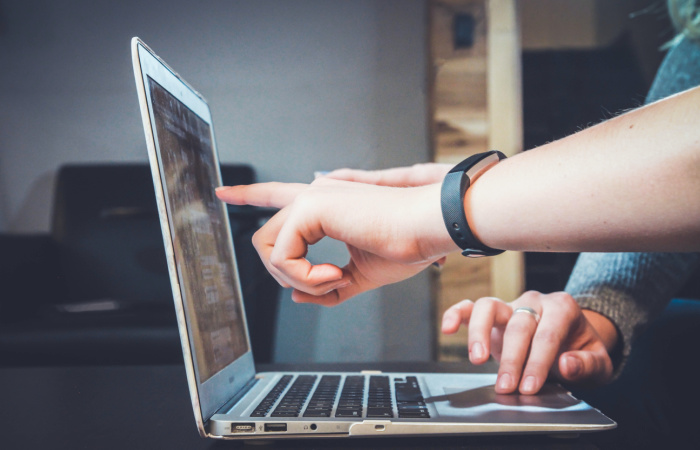 You'll gain access to a wealth of customisable features, including the ability to add your company logo, choose the perfect Christmas music and even insert your cheerful animation. 
Not only that, you'll be able to add all of the personalised eCard information you desire, as well as have full control of the above. From the core messaging to special effects and imagery, you'll have full control over creating a special eCard that's perfect for your recipients. 
To use our bespoke eCard service, all you need to do is provide us with the information so that we can bring your personalised eCard vision to life – whether that's a brief idea or a complete creative brief, it's up to you. We'll take care of the rest. 
If you would like to hear more about our bespoke eCard services or would like to receive a quote, reach out to us today. Click here to be taken to our contact page.  
eCard Shack FAQs
What is a bespoke eCard? 
A bespoke eCard is our most customisable eCard service to date, specially designed for those who want full creative control over their finished eCard creation. 
From branding, music and animation to messaging, special effects and imagery, you'll be able to tailor your personalised eCard experience to suit you. 
If you want to create something truly unique that reflects your company, then our personalised eCard service would be the best choice for you. 
How long does it take to create a bespoke eCard?
At eCard Shack, we aim for a turnaround time of four working days to create your personalised eCard. However, as this service is completely bespoke, this can vary depending on your unique creation. 
No bespoke eCard is the same, so we will discuss a turnaround time on a case-by-case basis. 
How much do bespoke eCards cost? 
Our bespoke eCard service is completely customisable, which means that the cost will vary depending on the complexity of the creation. We provide accurate quotes on a case-by-case basis, which will consist of a one-time payment. 
Do bespoke eCards require a deposit? 
We will ask for a 30% deposit which will be deducted from the total cost once you're completely happy with the bespoke eCard creation. 
How do I send a bespoke eCard?
You'll be able to send your personalised eCard the same way as our other eCard services. As long as you have the correct contact information for your recipients, you'll have no limitation on how or to which platform you send out your bespoke eCard to. 
For example, many of our customers send out their personalised eCard via email, WhatsApp, SMS, Slack, and on social media platforms, such as Facebook messenger. 
Can I share my bespoke eCard creation on social media?
Yes, you'll be able to share your bespoke eCard creation on your social media platforms. Simply upload and share it the same way as you would any other post! For our bespoke eCards we provide customers with their own eCard video file in an MP4 format.
Do bespoke eCards work on mobile? 
Yes, our bespoke eCards are optimised to be both desktop and mobile-friendly, which means that your recipients will be able to open and view your custom eCard creation on their device with total ease.
To find our more about our completely bespoke Christmas eCard design service Click here.