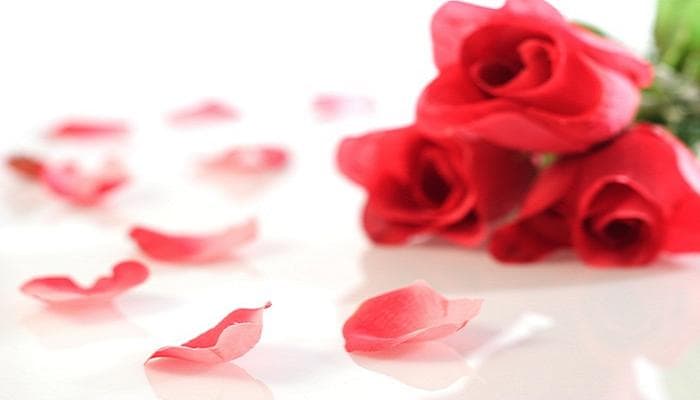 Petals
Petals, as we all know, are part of a flower. When attached to a flower they provide a beautiful image, but when separated from the host, they may give off an air of melancholy and separation.
When the word petal is added to another word such centripetal, it takes on another meaning from the Latin word petere to seek.
Our ecards titled petals has a picture of flower in soft focus with some of its petals scattered in front of it and the messages it could give off could be either melancholy, when someone is leaving your company, or of seeking, as when a member of staff is seeking a way to improve a certain operation.
Nevertheless, as it is a picture of a beautiful flower and its petals, it could carry any message you choose it to carry.
With the option of adding words to the front-page picture, you could give the petals any meaning you wish to send to people, and you could send them any time of the year and for any occasion.
Although these e cards will be appreciated all year round, there are special times of the year when specific cards are required for specific holiday events.
Moreover, it is during these peak holiday times, when there is extra pressure for your company to send out many seasonal or holiday cards. Ecardshack can help take the strain from you and your employees.
Ecardshack have a varied range of business holiday ecards and e Christmas cards for business for you to select from, you then just need to add your message and e-mail the cards out.
No postage charges, no envelopes to address and nothing to worry you.