Christmas ecards for business are becoming more and more popular, both for anyone with a pc or smartphone as well as businesses who want to connect more effectively with their customer base. If you are still sending paper cards to your clients then you might like to consider the many advantages that have put business ecards way out in front when it comes to celebrating those special occasions.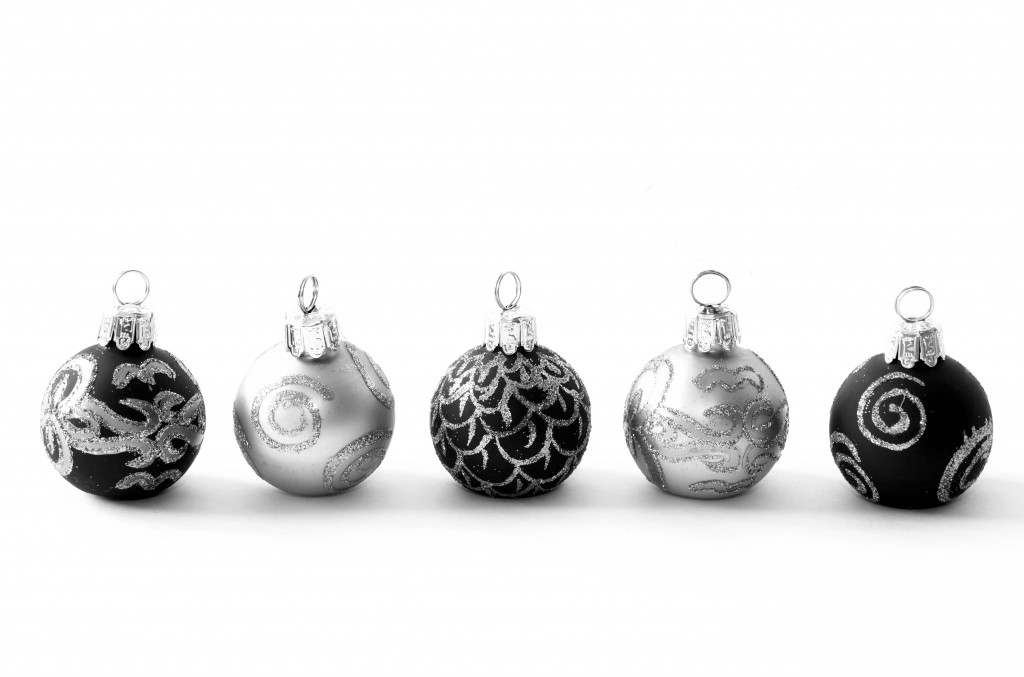 Business Ecards are More Cost Effective
If you send out a lot of paper cards to your clients then you will be aware of the cost both in terms of money and the time taken to sign and stuff the envelopes. If you are branding your cards you will need to send them to a printers, make sure you proof them properly before they go to press, arrange for your staff to sit down and get them ready for post, pay for the postage and get them out to your clients.
Then you just have to worry about the carbon footprint left behind from all that paper and card, printing and the fuel needed to deliver to each address.
On the other hand, Christmas ecards for business can be designed well in advance, can be changed right up until the date of sending, cost much less, and don't take up the staff hours that paper cards do.
They are a Modern Medium for Communication
Things are changing rapidly in the world of communications. Whilst a lot of our increased online activity is due to the popularity of social media, the major change that has benefited businesses across the world is the rise and rise of the smartphone. According to Mobile Statistics there are now more iPhones being sold each day than there are babies being born.
People are more likely to use their pcs and smartphones to buy a product or send a card. In fact, people are more likely now to create a personalised ecard to send to their friends and family than go to a shop and physically buy a card, put a stamp on it and send it out snail-mail.
Christmas ecards for business are the modern solution to sending out those all-important season's greetings.
Ecards for Business are more Environmentally Friendly
All businesses have an obligation to reduce their carbon footprint – we want to live in a better world. When you factor in the ecological cost of making and printing the card and the petrol used in having it delivered, then there is no real competition. Holiday ecards for business are far more eco-friendly than hard copy paper cards.
Easier to Create, Manage and Send
There are numerous other advantages to holiday ecards for busines. With new online software they are easier to design and create, you can have your own personal branding attached and add a message specifically tailored to your customer base.
It's very easy to manage who the corporate ecard is going to and when it is going to be despatched. That means you can deliver the card at the right time when you know your customer is going to be at their desk and you can segment your approach for different types of customer.
And sending couldn't be simpler. You just input the date and everything gets despatched automatically. Not only that, you can set metrics to your corporate ecard and measure how successful it has been, particularly if you are linking it to some form of promotion.
A More Flexible Way to Send a Greeting
Business ecards are highly flexible and can be customized to reflect your brand and say something about your business that you don't get with a paper card. You can fit in a link to your site or tailor the card to the region or country you are sending it to. You can use videos, photographs, cartoons, and animations to give your customers a lift during the day.
And what's more it will look good on a pc, tablet and smartphone which means your client can open it anywhere, at the office, on the train or while they are out for a drink in the evening.