Let's face it, communication via the internet is more popular than ever. We're constantly communicating using technology, whether it be through social media platforms, apps, emails, texts, or more. 
Common practice naturally evolves, and so has the way we send cards. Popping a card in the post used to be the way we did things – but the rise in popularity in ecards is climbing, with no indication of stopping anytime soon.  Not to mention it's an eco-friendly alternative to paper versions. 
So, what are the ways you can send an ecard? Well, the answer is there are more options than you may think. Today, eCard Shack is here to help shed some light on all the possible options available to you.  
Read on to discover every possible way to send an ecard…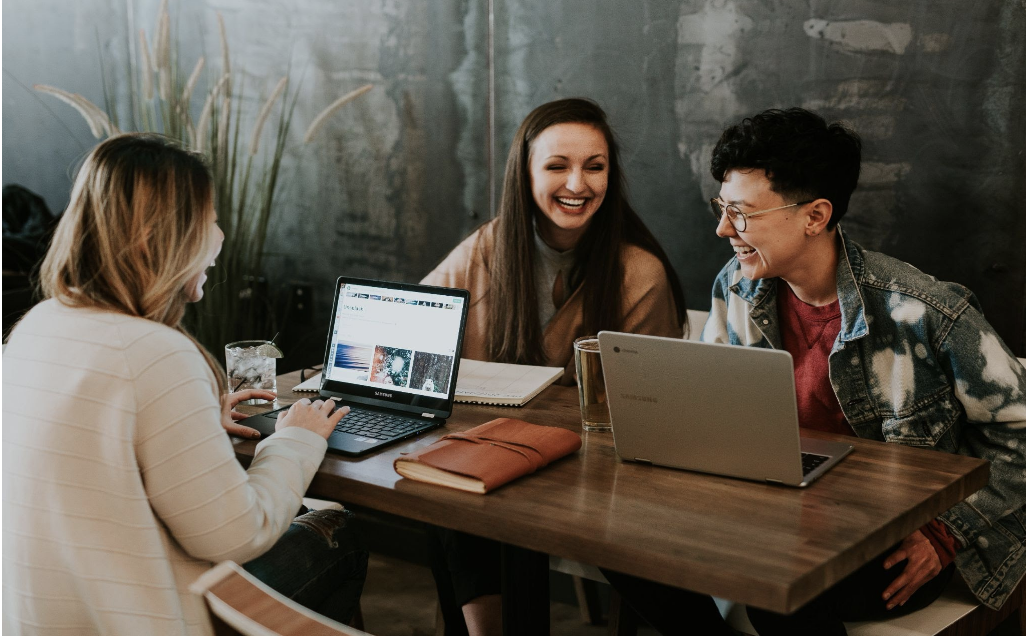 Sending an eCard 
Sending an ecard is much more straightforward and efficient than the traditional way of doing things. Gone are the days of depending on a postal service – from cards going missing in the post to address confusion, there's no telling where your cards may end up.
 Sending an ecard is a straightforward process, which is why it's more popular than ever. Let's discuss every possible way that you can successfully send ecards, whether it's for a business or loved ones.
Sending an eCard via email 
Of course, the most well-known way to send ecards is through email. When you send an email containing your ecard  – the risk of your message getting lost and your recipient not receiving your message is gone. 
In addition, there are options available regarding sending your card to the recipient. You may prefer to handle that yourself, however, we offer to take care of this for you at eCard Shack.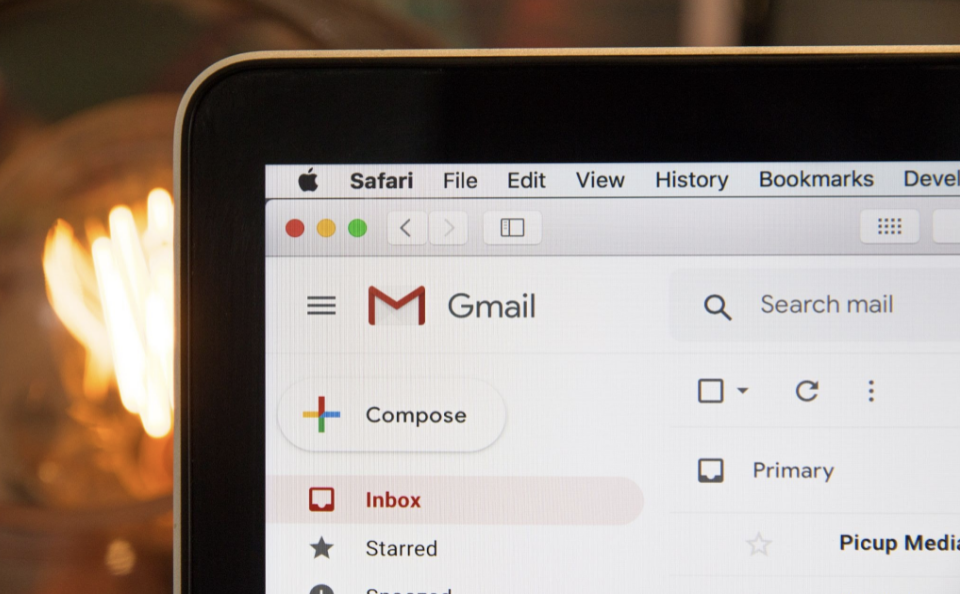 If you decide to send the ecard yourself, it's as simple as sending a regular email. All you have to do is make sure that you're happy with the ecard preview, ensure the correct link is present, enter the recipient's email address – and press send. 
If, for example, you are sending out a corporate ecard to a large number of recipients, we would recommend doing so in smaller batches of bulk emails – as although extremely unlikely, this method will help to prevent your ecard not ending up in a junk folder.
However, if you are a business using an ecard service for employees or customers alike, it may be more appropriate and time-effective to take advantage of the send service.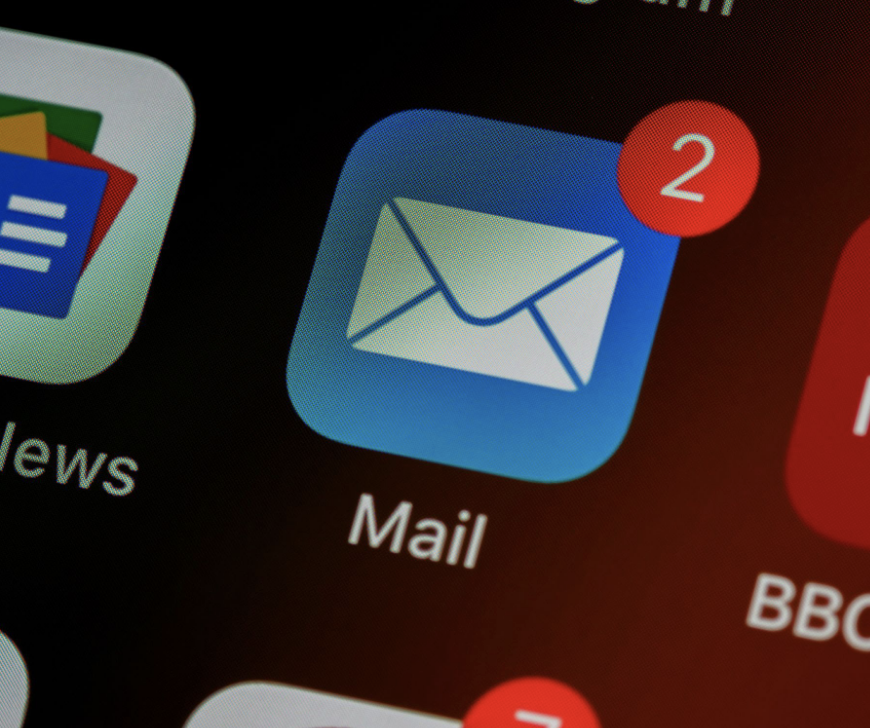 Sending an eCard via email marketing platforms
Sending your ecard via an email marketing platform is a great way for a business to send an ecard. Not only is this method an efficient way to get your ecard out to its rightful recipients, but it'll also grant you access to reporting and statistical data. 
If you would prefer your ecard to be sent via the send service, we can deliver this for you at eCard Shack through our own access to leading marketing platforms. Please note that we do not provide any additional information regarding data such as bounce rate.  
With eCard Shack, all you will need to do is select a method in which you would like your email to appear (for example, your company name), choose the email subject, and decide a date on which you would like the ecard to be sent out. Once we receive
your recipient list, we will then take care of everything for you.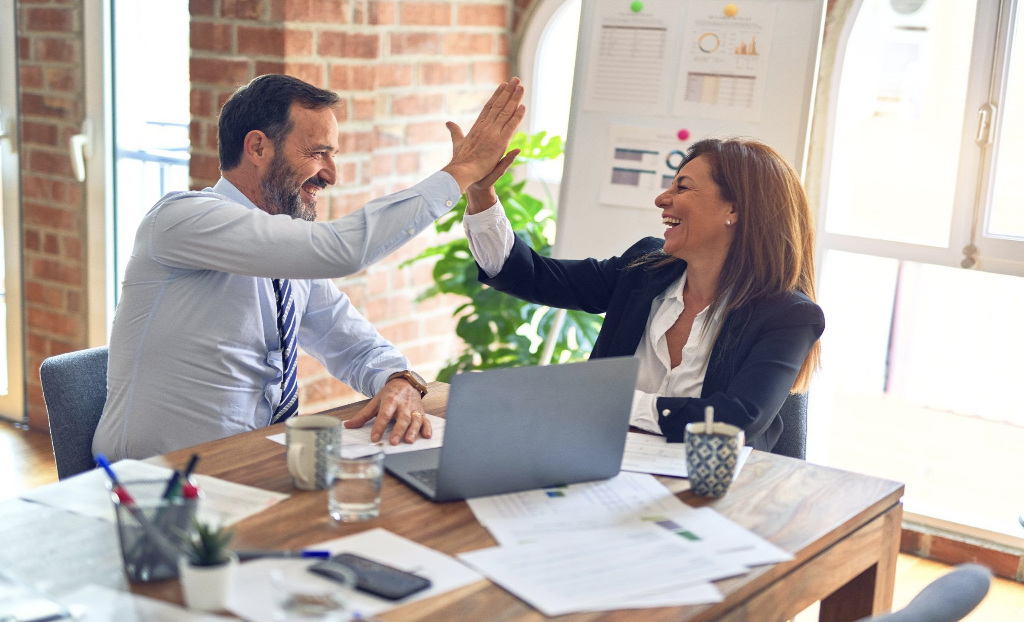 Sending an eCard via social media platforms
In this day and age, most people will be active on at least one social media platform. Utilising social media is an easy and modernised way to get your ecard out there – straight from your desktop or mobile device.
Whether it's LinkedIn, Facebook or even Instagram, start by ensuring you have the correct handle for your recipients. Next, simply provide the link via the messaging option, which can then be easily copied and pasted to view the personalised ecard in its entirety.
Alternatively, most social media messaging platforms will allow for bulk sending. If this is your preferred method, simply select your recipients and include access to the ecard. A piece of advice for this method would be that if you aren't acquainted with the recipients on a personal level – be sure to check that you aren't creating a bulk group chat before sending. 
However, if the message isn't to an individual, why not post your ecard on social media? This is a great way, especially if you are a business, to get your ecard message across easily. 
Posting your ecard on social media is also a great way to send your ecard out to your following (or potential followers) without having to individually or bulk send.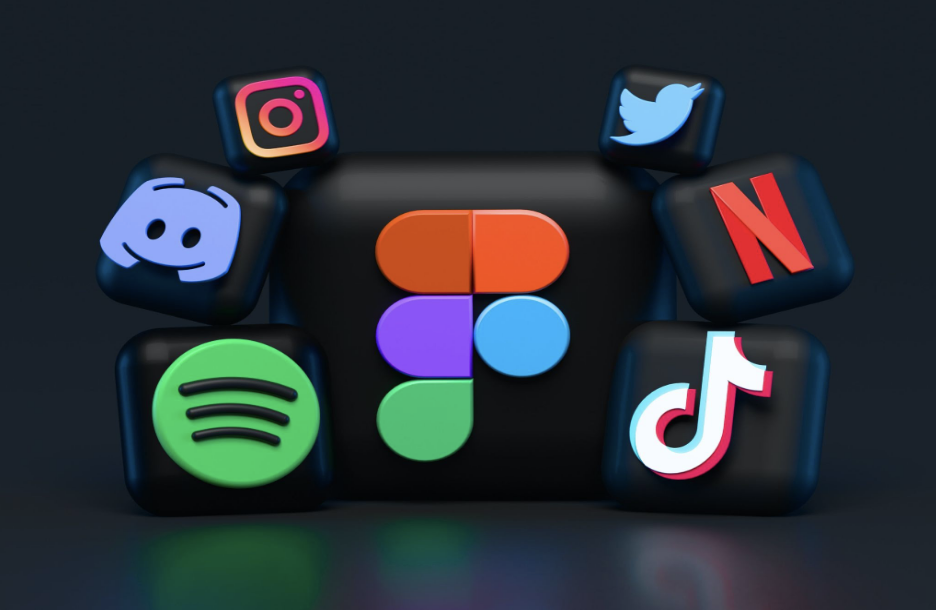 Sending an eCard via Slack
Slack is another common method and easy way of ensuring that your ecard is delivered to your chosen recipients. Slack is a popular way to send an ecard internally through a business. 
As Slack is a messaging platform, you will have no trouble opting for this way of ensuring that your ecard is delivered. Just be sure to have access to your recipient's details, and then simply copy and paste the link to your ecard within the message.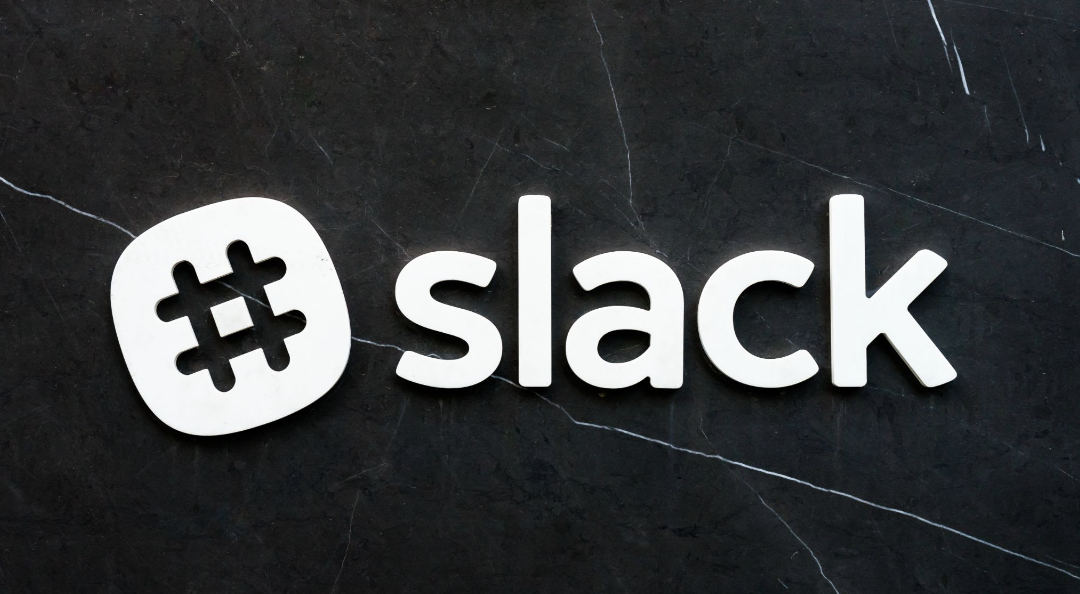 Sending an ecard via Whatsapp 
Sending an ecard through WhatsApp is a great method. If you are sending it to contacts, simply copy and paste the link to your ecard and they will receive your message promptly. 
WhatsApp also contains a brilliant broadcasting feature, ensuring that your ecard will be sent separately, with no bulk group chat being created (unless you would like to). If you would prefer to broadcast your ecard, make sure that you have the recipient's contact details, and simply copy and paste the ecard into the message.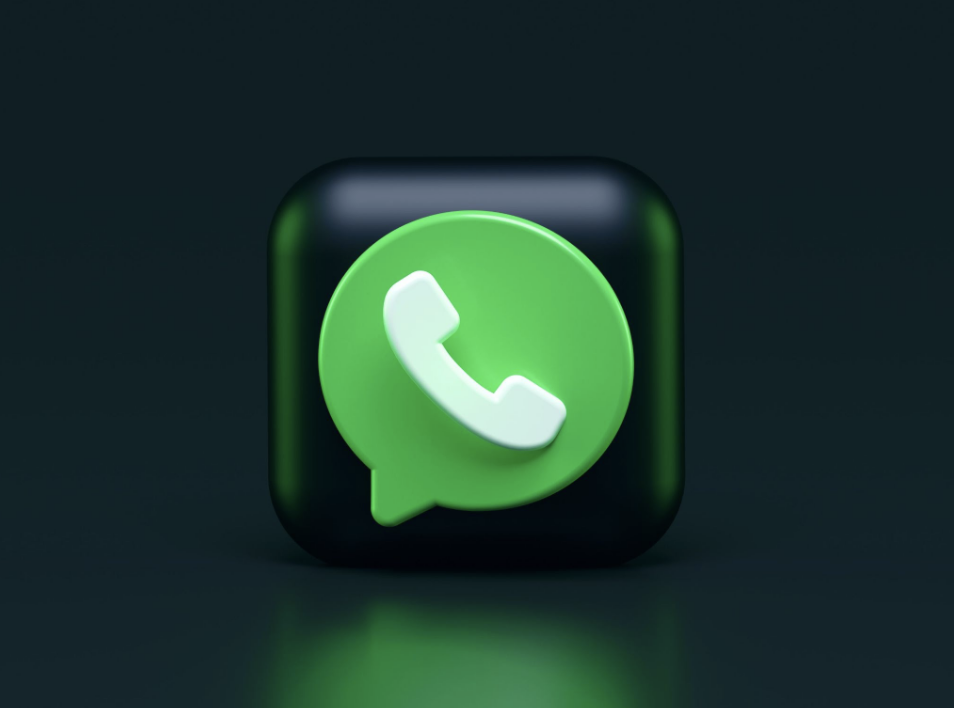 Sending your ecard via other apps  
Social media platforms are not the only option when it comes to apps. Depending on your provider, ecards can be optimised to send on any messaging app or mobile device. At eCard Shack, this is the case. 
All of our ecards are compatible with messaging app platforms and are also mobile-friendly. Our ecards are compatible with all popular messaging apps, however, you have the choice to send via any preferred app messenger inbox. 
If you would like to send an ecard via a messaging app, simply click on your chosen recipient and then copy and paste the link to your ecard. 
SMS text 
Ecards can be sent easily via text message, as long as the ecard provider allows for optimised mobile device viewing (this is guaranteed with eCard Shack). Please note that you may be subjected to additional SMS costs unless you are using iMessage.
If you would like to send out your ecard via text message, be sure to copy and paste the link to your chosen recipient/s in your message, and simply send.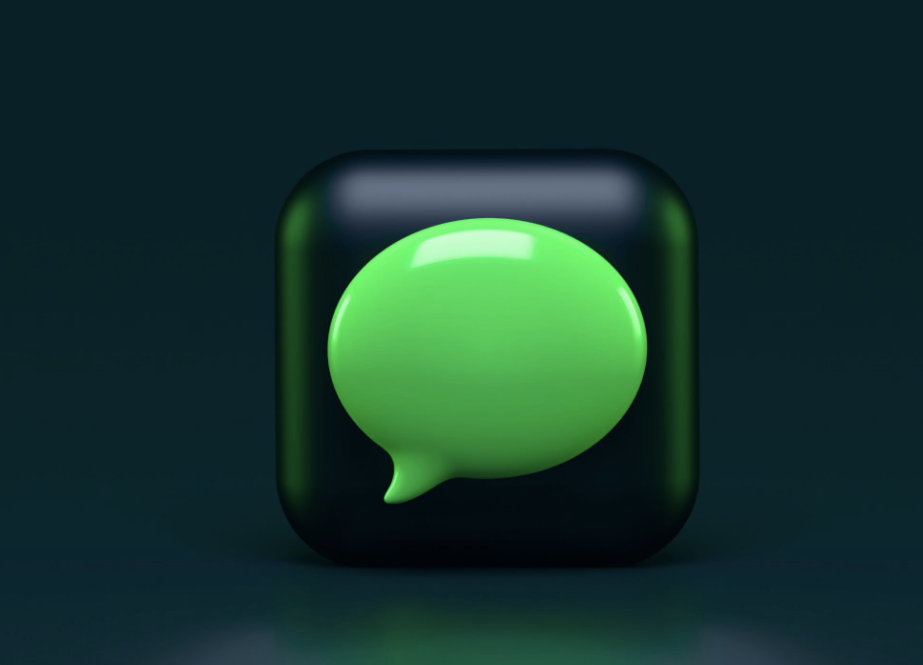 We hope that you enjoyed reading about every possible way to send an ecard. Whether it's for your business or for personal use, we offer an extensive range of services when it comes to ecards. Be sure to check out everything we can offer you over on the eCard Shack website today. 
Learn more about corporate communication for the 21st century with eCard Shack and our blog. 
Find out more about eCard Shack's business ecards and Christmas ecard services