Does your customer or client like you enough to open those holiday ecards for business? We live in the digital age where information comes flying at us at the speed of light. Often, we glance at something, decide it's not that useful and move on. Anyone with a large Twitter following will know that it is difficult to take all that babbling conversation in.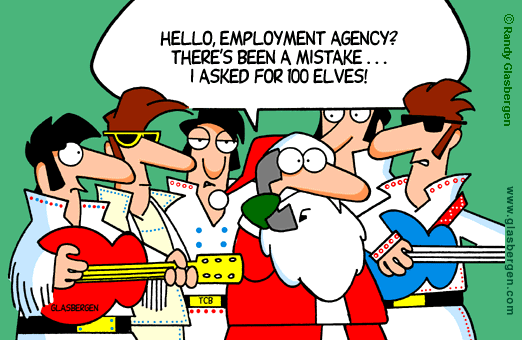 If you want your corporate ecard to be noticed, then you need to spend some serous time coming up the design.
Be confident of your brand.
Give them something useful or interesting.
Have a great tagline that catches the attention.
Humour and images make a big difference.