Let's face it, there's enough marketing advice out there for businesses to stretch to the moon and back. Some of it is good and built on solid principles and some of it is bad, likely to lead you down a blind alley and upset most of your customers. The essence of good marketing is good communication.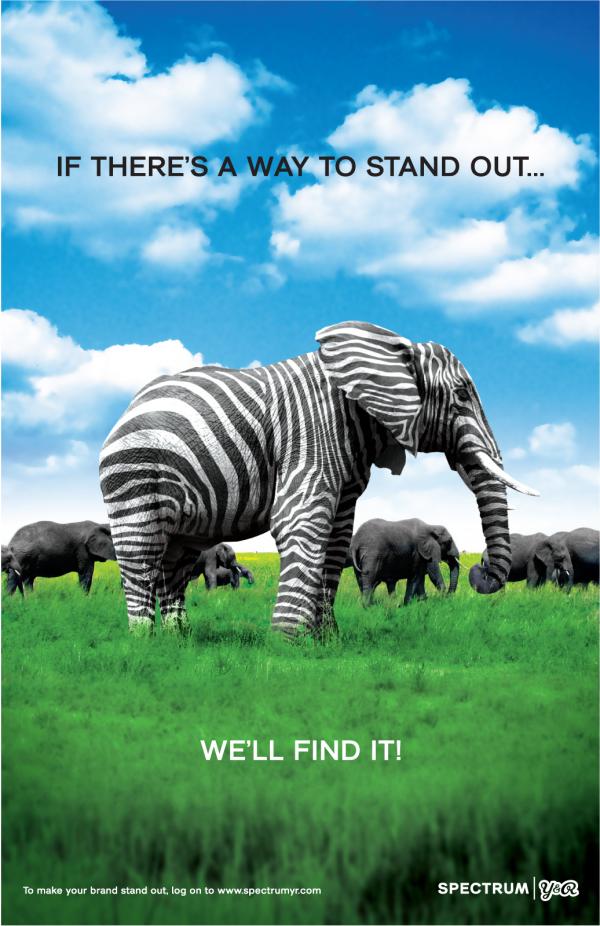 Find the right medium to keep in contact with your consumers. That could mean Twitter or Facebook, or it could be something more direct like a corporate ecard.
Speak their language. Don't try to sound bigger than you are are. In other words, follow the old adage: Keep it simple stupid.
Make your messages count and don't flood customers with unnecessary bumph.
Check out Quick Sprouts tips for developing your marketing strategy on a tight budget.