If you are trying to think up a suitable tagline for your next business marketing campaign then at Ecard Shack we like to recommend a little movie poster exploration. Some of the best tag lines from "In Space No One Can Hear You Scream" to "We Are Not Alone" are found in motion pictures.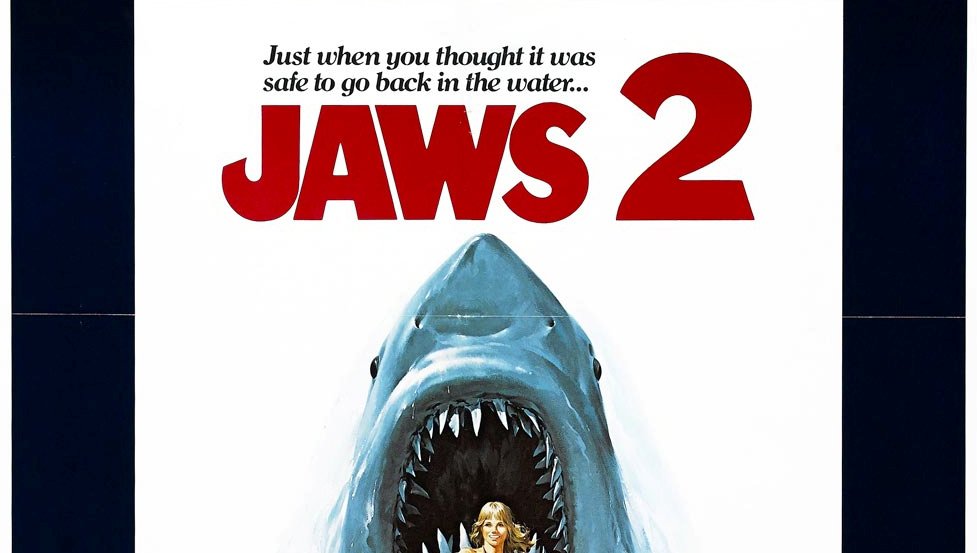 The basics of a top tagline:
It should be short and sweet.
It should slip of the tongue in a musical way.
It should be memorable.
It should reflect your brand ethos.
Our advice: Sit down and brainstorm a great tagline for your business. We encourage a similar discipline when it comes to your holiday ecards for business, to think carefully about that welcome greeting message on the front page.