For personal and virtual assistants, the holidays can easily be the most chaotic and stressful time of year. There's just so much to do and so little time! 
But what if we told you that you don't have to end up with an impossible to-do list?
Slotting Christmas tasks around your normal workload is a daunting thought, but we're here to help. We've put together an easy-to-follow guide to help manage festive plans for your company. 
Read on to discover how you can get into festive mode with eCard Shack…
Organise a sit-down meeting with your boss
This is the perfect time to organise a sit-down (or a Zoom call) with your boss. 
Not only will you have the chance to get ahead of the game, but you'll also be able to make a thorough plan of what needs to be done – which will certainly help to alleviate the pressure that comes with being a PA or a VA over the holidays. 
During your meeting, you should cover the following key areas: 
Have a clear understanding of your Christmas budget. 

Ask for clarification on anything you're uncertain about. 

Identify who needs to be contacted for seasonal greetings (e.g. gifts and cards). 

Scope preparations that are needed ahead of the new year. This can include ordering supplies, creating company performance update reports, holiday cover and so on. 

Discuss expectations for the annual Christmas party so you can organise and manage them accordingly. 
All businesses are different, so take the points mentioned above with a pinch of salt. You may not need to cover all of these areas, but it'll ultimately depend on your outlined responsibilities.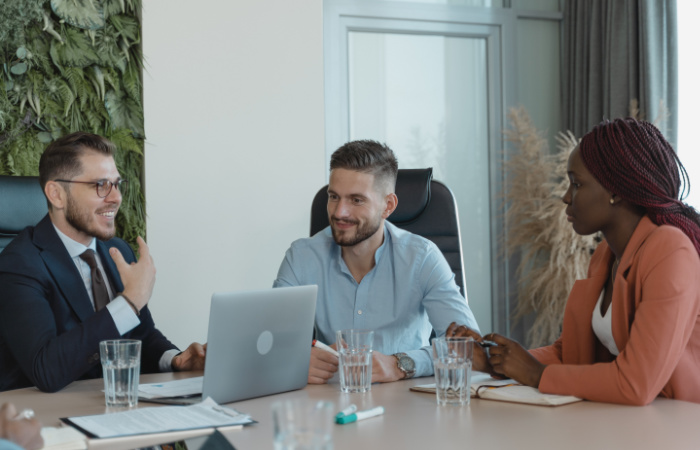 Create a schedule in order of priority
After you're crystal clear on what needs to be done, start planning your priority list. You should identify which tasks are time sensitive and prioritise them accordingly. 
For a general guideline, see below for the top tasks that may be considered time-sensitive: 
Chrismas gifts and cards need to be sent sometime before Christmas to ensure they arrive on time. 

Securing a Christmas party venue is a time-sensitive task, as establishments tend to book up fast around this time of year! 

Preparations ahead of the new year (e.g. ordering supplies) will likely need to be done in advance.

Ensure to allow yourself the time to make appropriate arrangements.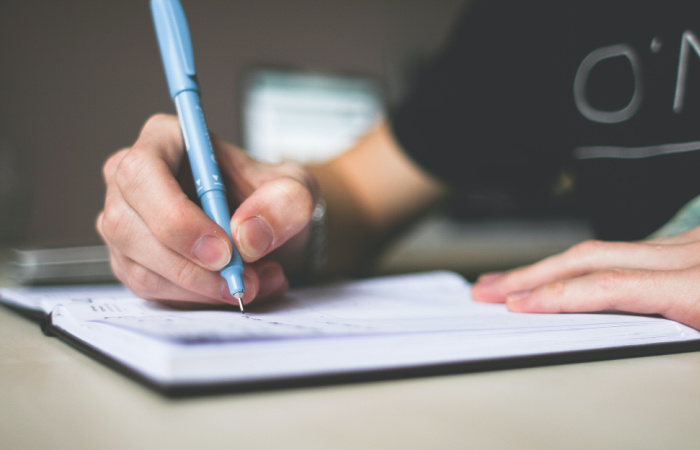 Ensure the business has a Christmas presence
Your boss will most likely prefer the company to have a 'Christmas presence' around this time of year. So, you'll need to ensure all departments are briefed and on board with these requirements. 
For example, this could mean ensuring that the social media team are posting Christmas-themed updates, or talking with your email marketing department regarding Christmas newsletters, so they can be created and sent to the company's mailing list.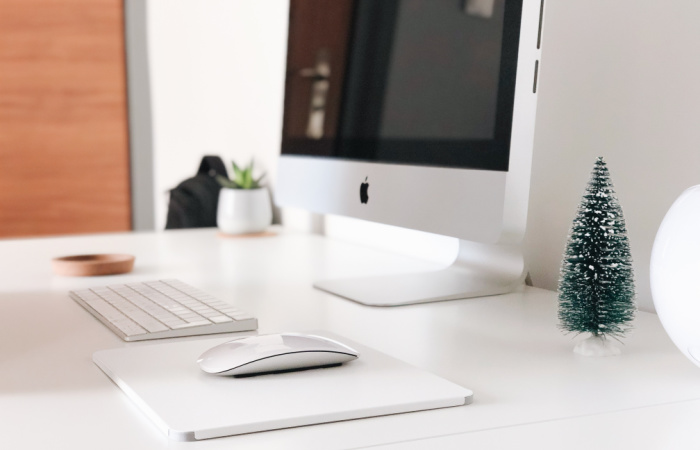 Don't be afraid to reach out for help
There's nothing productive about feeling overwhelmed. So, if you genuinely want to ensure everything is organised correctly and you'd find it beneficial to have a little help on your side – don't be afraid to ask!
Your company is a team, working together to achieve a common goal. If some of your holiday season tasks could use a little input from the wider teams, they'd likely be more than happy to help you. 
Once you've structured your priority list, you'll have a better idea of what you'll need help with. We would advise asking for any assistance you may require ahead of time to ensure you aren't adding too much to your team's workload at short notice.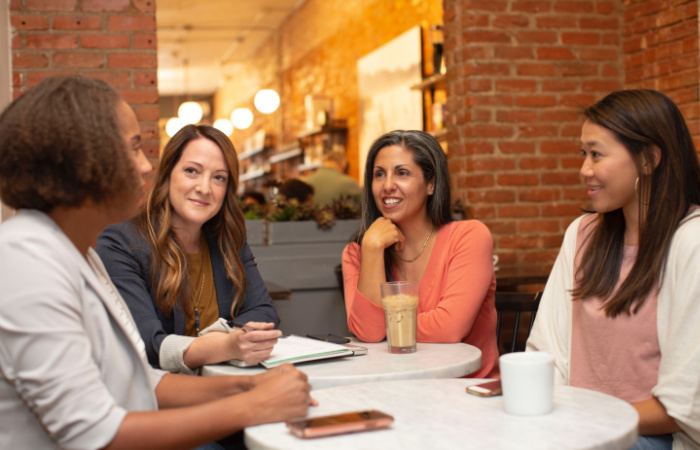 Opt for corporate eCards
Opting for Christmas eCards is the easiest way to ensure all recipients receive Christmas greetings from the company. 
If you haven't sent out Christmas eCards before, you'll be happy to know that they are a great way to take all of the hassle and stress that comes with traditional greeting cards. See below to find out how: 
You won't have to rely on the postal service to deliver your Christmas cards on time.

It isn't unusual for traditional greeting cards to get lost in the mail. When you send out Christmas eCards, your recipients are guaranteed to receive them. 

Your recipients will receive the Christmas eCard as soon as you're ready to send it.

It's cheaper and easier to send out eCards than traditional holiday cards. 

You'll be able to personalise Christmas eCards to include company branding. 

Sending out eCards takes less time than writing and sending out traditional Christmas cards. 

You'll be able to download it and share it across your business social platforms. 

A personalised eCard will show the fun side of the business. 

You'll have more time to focus on more important things. 
Don't forget about the Christmas party
The annual Christmas party is something that many employees look forward to. After a year of working hard – they've probably earnt a company night out! 
If you're a PA or a VA, we'd highly recommend sending out an internal survey of options that align with the company's budget for this event. Then, you'll be able to discover what the team would enjoy, so that you can plan accordingly. 
A few company Christmas party ideas can include:
A Christmas lunch. 

A Christmas dinner. 

Crazy golf. 

Team building experiences (e.g. bowling and escape rooms). 
Once you've received your responses, you'll be able to identify which type of Christmas party would be the most popular with the team. Go with that option! 
As we mentioned earlier, Christmas party venues book up quickly around this time of year. So, be sure to take steps to secure the place of choice as soon as possible.  
Don't forget to have fun! 
We understand that organising and managing your schedule and responsibilities in the run-up to the festive period is no easy task. So, we wouldn't blame you for forgetting to enjoy the holiday season. 
Once everything important is ticked off your comprehensive to-do list, you'll likely feel a great sense of achievement. Don't forget to enjoy that feeling! You've earnt it.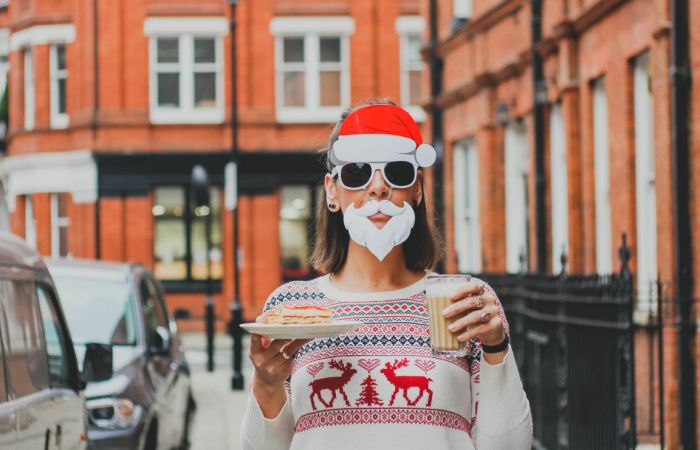 We hope you have found this guide to Christmas for virtual & personal assistants useful. If you are considering sending Christmas eCards to your clients this year, why not choose eCard Shack? 
Catch up on more content from the eCard shack blog…
What Is an eCard: A Complete Definition and History | 9 Interesting Facts About Christmas Cards | Why You Should Avoid Free Christmas eCards