The problem with trying to get the right message across is that we often complicate things. We try to say too much. If you want to get your brand into the mind of your average passer by then it pays to keep things simple.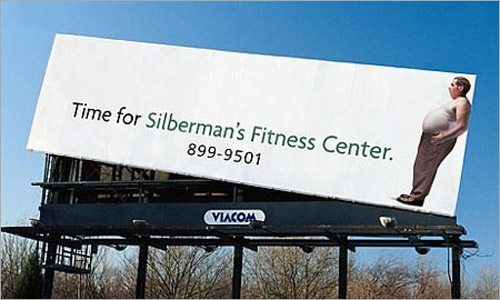 What is your brand's core message?
How do you get it across?
How can you get it to stick in the mind?
Answer these questions and you have an effective communications strategy that works. Sadly too many businesses forget one or all of these fundamentals and hence fail to communicate their message to their audience.
For more tips on #GoodCommunication follow us on Twitter, Facebook and Google Plus.