At Ecard Shack we like to take a look at imaginative ways of using advertising – like this example of a bus stop campaign that gives you a brand new hair style when you sit down. What's great about it? People can sit and take a picture and send it to their friends. That means you get twice as much punch for the ad with people posting those pictures on social media.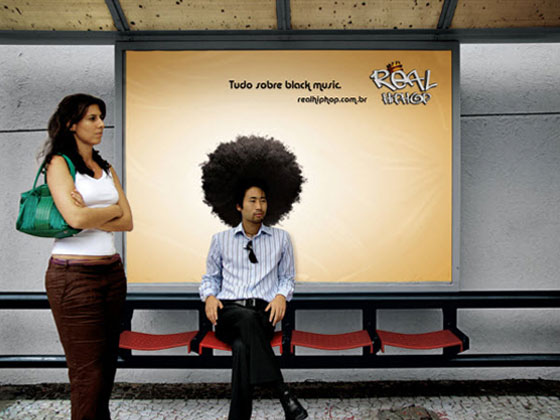 Our tip for the day? When you are putting together your design for your corporate ecards, think about whether the recipient would want to share it with their friends and colleagues.
For more tips on #GoodCommunication follow us on Twitter, Facebook and Google Plus.