When finding the right sentiment to include in a Christmas card, it can be challenging to think of precisely what to say depending on your relationship with the recipient and your personal preferences.
Here at eCard Shack, we've previously created a handy guide on what to write inside a Christmas card if you wish to follow a more traditional route when it comes to writing yuletide greetings. 
But have you considered the more alternative messaging that you could write in a Christmas card or eCard?
You're guaranteed to bring a smile to anybody's face, whether it be your colleagues, suppliers, or clients, when you send a Christmas eCard featuring a well-considered humorous, witty, or punny message.
Here is some inspiration to get those creative juices flowing…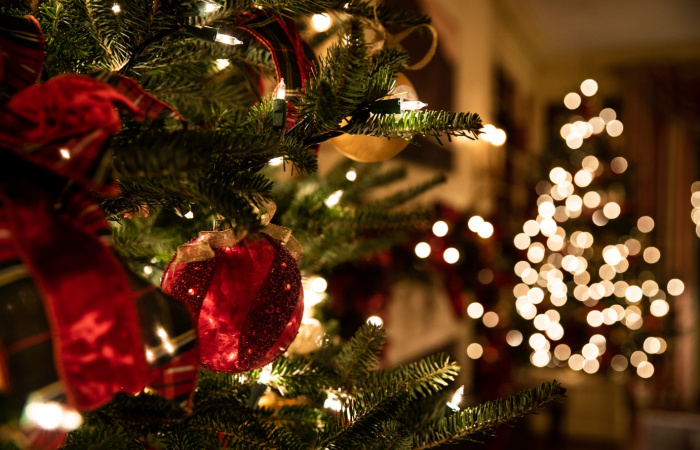 20 witty and creative messages to write in Christmas Cards
1. I put so much thought into your gift that I never actually got around to buying it. Merry Christmas, anyway; I hope this card will do!
This is a great one for a colleague, especially if you *accidentally* forgot that you had to get them something for Secret Santa!
2. Christmas is certainly a
Claus
for celebration! Merry Christmas!
We love a Christmas pun, especially if it involves the man in red.
3. Happy Christmas! May your gifts be many, and your returns and exchanges be few.
Another great one for a colleague who you know is the perpetual recipient of terrible gifts. 
4. Merry Christmas! Keep on sleigh-ing!
A fantastic choice for a client whose business is building from strength to strength or a colleague that is doing well at work.
5. Knock, knock! Who's there? Mary. Mary who? Mary Christmas of course!
You can't beat a classic 'knock knock joke. Cheesy and sigh-inducing, yes, but perfect for an informal Christmas eCard!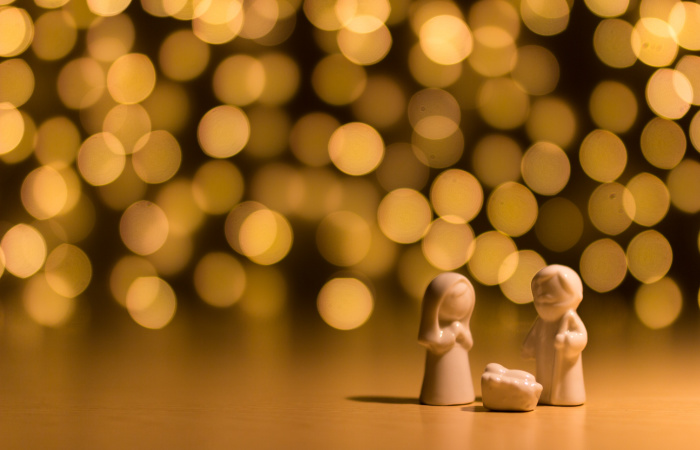 6. Who delivers presents to cats on Christmas day? Santa Paws!
Know somebody who loves cats? This is an excellent choice for those who favour furry felines.
7. What does Santa call his little helpers? Subordinate Clauses! Happy Christmas!
For the sticklers of perfect grammar and punctuation. 
8. What was Santa's favourite subject in school? Chemistree.
Do you know somebody who works in the field of science? This is probably one they've heard a thousand times, but it never fails to bring a smile…or an eye roll!
9. What goes "Oh, oh, oh"?… Santa walking backwards.
Who can resist a silly Christmas joke? Not us! We know your recipient will love it too.
10. We know you are only a morning person on December 25th because… PRESENTS!
Do you work with somebody who is absolutely NOT a morning person? Let them know you're onto them with this witty statement.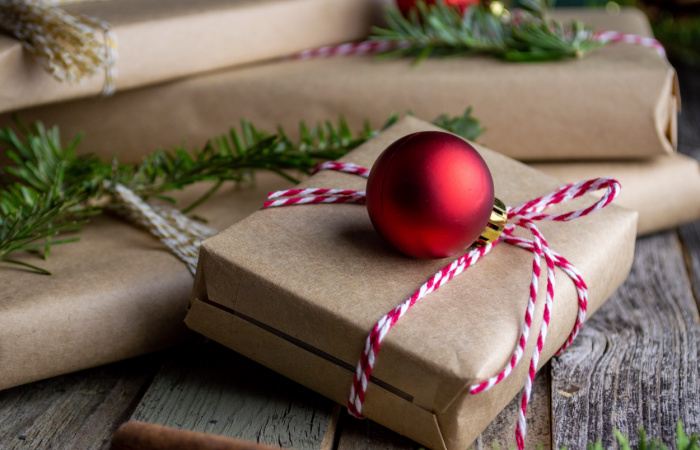 11. It's Christmas time! Better practice your "It's just what I wanted" face.
Better still… Pair this Christmas greeting with a truly terrible gift.
12. "Let it snow, let it snow, let it snow"…Somewhere else.
It's not always fun and games building snowmen and having snowball fights, is it? Especially when there's slush involved and the whole country grinds to a halt.
13. Who is Santa's favourite singer? Elf-ish Presley!
A silly Christmas joke always hits the mark.
14. Santa Claus has the right idea. Visit people once a year.
Perhaps you know somebody who would prefer to always send a text rather than actually show up? 
15. You can tell a lot about a person by how they handle three things: a rainy day with no umbrella, missing luggage after a 12-hour flight and tangled Christmas tree lights.
It is truly a test for the soul. This is an excellent idea for the message inside the card of whoever is in charge of decorating the office.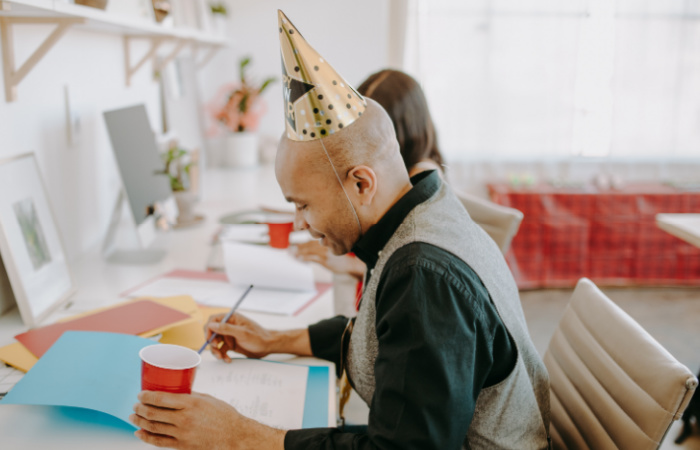 16. What do you call a kid who doesn't believe in Santa? A rebel without a Claus.
Santa Claus puns, did we mention we love them?
17. Who hides in the bakery at Christmas? A Mince Spy.
Do you have a client that works in the food industry? This could be a great one for them, but we know anyone would appreciate this silly Christmas joke.
18. How did Scrooge win the football game? The ghost of Christmas passed!
If there's a football fan around, this is the message for them.
19. Christmas has been cancelled. Unfortunately, you told Santa you'd been good, and he died laughing.
Know somebody that would undoubtedly be on Santa's naughty list? Perfect for those with a dry sense of humour.
20. Christmas comes but once a year, but when it comes, let's hope it brings good cheer and, of course…decent beer.
The perfect Christmas message for your best work pal.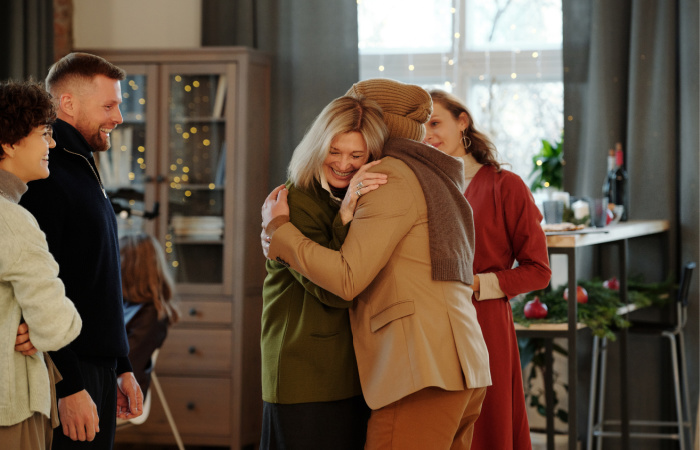 Why not consider sending a Christmas eCard to your clients this year and try out one of our alternative Christmas wishes?
Catch up on more content from the eCard shack blog…
What Is an eCard: A Complete Definition and History | 9 Interesting Facts About Christmas cards | What Are the Benefits of eCards?