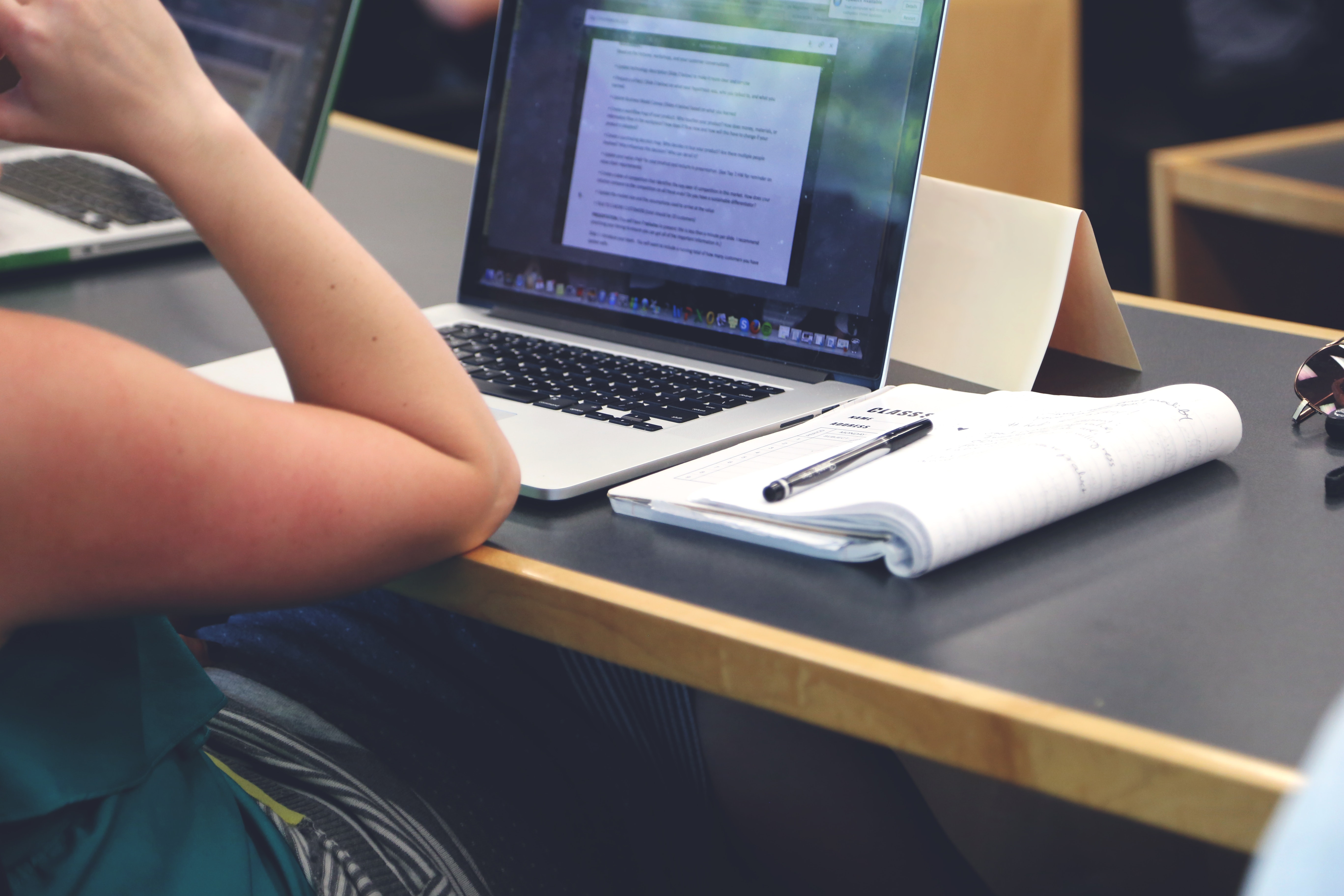 So you want to position your brand as trustworthy and authoritative while entertaining your audience across social media and securing sales via email marketing? You've probably heard the old adage about 'content being King' – but just how do you write great content?
In the ultra-competitive modern online world, standing out from your business competition is more important than ever, and a comprehensive content plan should always be a key component of your overall marketing strategy.
Great content can not only be used to drive significant additional traffic to your website, it can give you the opportunity to 'show off' about your industry knowledge, provide valuable insights to your customers and also improve the user experience through your site which will hopefully result in increased conversion rates – and increased revenues.
One key thing to remember is that everything on your site can be classified as content. Whether it's a blog, a video, promotional copy or even text describing one of your products, every word you produce on your website should be written with your audience in mind.
So, back to the original question, how do you write great content?
Great content isn't easy to produce. A detailed long-form blog piece can take several hours between research and production, but given the benefits achieved through higher search rankings for your target keywords, it's well worth investing your time, resources and budget as much as possible.
Here are our top tips for writing great content:
Make it original:
There are millions of content blogs or articles across the internet and so finding an original topic to write about isn't easy – but if you can find a niche which hasn't been tapped into yet then you'll significantly increase your chances of ranking for targeted keywords.
If this isn't possible and you are writing about a broad subject which has been covered many times online, then look for an alternative angle and bring something different to the conversation. This could be via an ebook or whitepaper, for example.
Obviously, and this should go without saying, don't simply 'copy' anything you see online. First of all, this is extremely bad practise and, importantly, the search engines will understand what you have done and penalise your site accordingly.
There is a vast library of content already published online across every industry imaginable, but that doesn't mean there isn't room for much, much more. Consumers are expecting more from their brands these days, and that expectation also includes exceptional content creation which both engages and resonates.
Create a catchy headline:
Always remember the headline is as important as the article itself!
80% of people will read your headline, with 20% of people reading the article, according to a recent survey, so clearly spending time working on your headline will reap rewards if you get it right.
The wording of your headline will be dependent on what you are writing:
If it's a blog post then it makes sense to tie the headline into the keyword research and opportunities you have identified. What is your audience going to be searching for? This should be front of mind when deciding on your headline. You will want to give yourself the best chance of satisfying the search intent of the online user.
If it's an email subject line you are looking for, then you need a 'hook'. It could be a promotional offer, a discount, or something which takes the user by surprise and encourages them to click through further. Personalisation is always a great idea if you have the systems in place to achieve this.
If you are writing for social media then, again, you are looking for click throughs, but across social platforms you are talking to an already engaged audience and can be more 'playful' with your wording.
Use great imagery:
'A picture paints a thousand words' may not literally be the case, but there's no doubting the use of imagery within your content is crucially important.
None of us wants to read through paragraphs of text without a break, especially online and so giving thought to appropriate imagery will be appreciated by the reader.
Images can also be used to further illustrate a point. You could choose to use a diagram or a video to highlight your thoughts – or you could make use of the many stock image libraries readily available online.
Make regular updates: 
Content is a commitment. As mentioned earlier, it can be time consuming to deliver a piece of content which will bring benefits to your business. But once you have started content production, the next step is to keep it going.
We all want to be 'friends' of Google and to appear as high as we possibly can within their search rankings. Producing relevant content targeting specific keywords or long-tail keywords is critical, but so is regular content delivery. The more you update your blog then the more favourably Google views your website.
If you are creating a content hub or a content website then it makes sense you are going to want to produce as much content as possible. That doesn't mean you should write content for the sake of it. Work with your team to brainstorm ideas, liaise with your SEO experts to identify opportunities, look at what competitors are doing and then scope out a content plan with the aim of establishing your brand as an influencer or thought leader in your respective field.
As well as hopefully driving more people to your website, if your content is good enough then it could also be picked up and linked to from other websites, helping give your site a better overall authority profile with Google (if the backlink comes from a trustworthy source).
In summary, a good blog post should be interesting to read and leave the reader more informed than they were before they clicked into it.
Whether your blog is based on 'how to', 'what is', a list or an infographic, its main purpose is always to educate. If a reader has more knowledge when they have read the final word then they are more likely to interact with your brand or company across other channels.
Why not put your content writing skills to good use by sending personalised business eCards to your contacts this year? Fully customise your business eCards with our design tool, choosing from a wide range of seasonal music, images and animation to bring your eCards to life. Start browsing our range of business eCards here>>