If you send a large number of emails, you may not have sat down recently to check that your voice is appropriate. How we sound when we write is something people rarely bother to check but it can make all the difference, especially when you are including a call to action.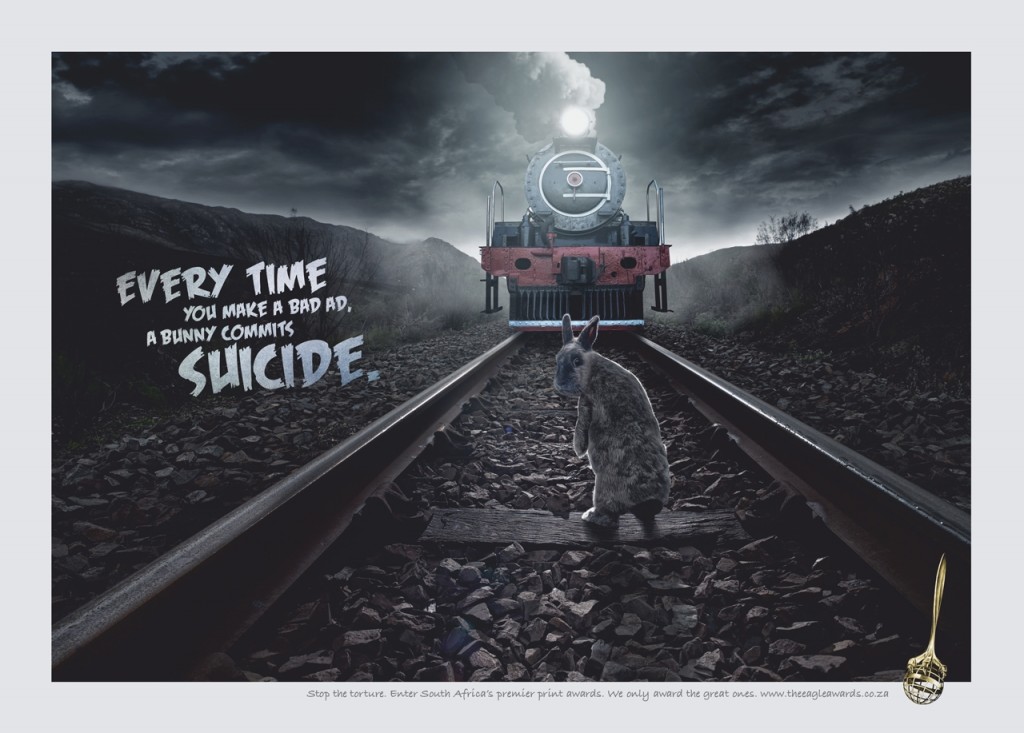 Are you being too familiar or over friendly?
Conversely, are you too formal and, perhaps, intimidating?
It's difficult to get this kind of thing right. The best way to gauge your language and writing style is to ask people you trust for their opinion. That means those who are likely to give an honest review rather than just give you the plaudits you think you deserve.
At Ecard Shack we see our clients corporate ecards every year trying to achieve the balance of formality, friendliness, humour and professionalism.
To find out why it is so important, have a read of this article in Psychology Today.
We hope you enjoyed our blog, if you like what you see please share it with your colleagues and friends.
eCard Shack is here to help your business with our selection of high-quality ecards – you can quickly create your own design using our eCard design tool with a choice of designs and personalisation available, choose from our range of Premium eCards or get your bespoke Christmas business ecard, designed from scratch for your business which will be unlike any other.
Looking for more interesting content? Find them on our blog!