How to add a charity message
If you would like to mention a charity your organization supports then we can help you to add their logo and write a specific message. Please contact us to find out more.
Charity Corporate Ecards
Holiday occasions are all about goodwill and we recognise that many of you will be supporting a charitable cause or want to donate the savings you have made by sending a corporate ecard.
Whilst this a completely optional feature, we provide you with the opportunity to include a message about your charitable support within your ecard. Each of our ecard designs is a maximum of 3 pages long.
Why promote corporate social responsibility?
Corporate giving in the form of charitable support, resource investment, knowledge sharing and practical help is both a vital source of income and resources for charities and other organisations and also a worthy and creditable undertaking on the part of modern business.
This is why Ecardshack provides support for adding your chosen charity to your ecard design, helping you to detail any activity in this area that you would like to share. It is a way of building positive values into your brand, especially at Christmas and other Holiday seasons, when goodwill, or giving back, is uppermost in our minds.
How could the charity partnership look in your ecard?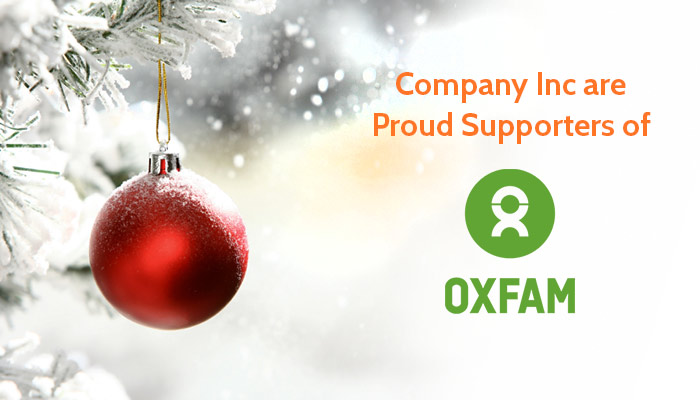 You are able to type whatever message you want about your support for the charity and any donation you have given or will be giving to their work. You can also mention the work they do but again, you are responsible for getting their permission.