Most of you will have received an ecard of one sort or another, whether as a personal message or greeting from a family member of friend, or in business from a supplier or company you've bought from where they have your email address. Your company may be one of the growing number who are discovering the financial, environmental and creative benefits of sending ecards to your own customers. Chances are though, that the subject of the ecard will have been Christmas or some other Holiday.
Ecards have been around for almost 20 years now, invented by Judith Donart at MIT who created 'The Electric Postcard' service for sending electronic postcards embedded in emails. Over the years, technology has greatly improved and provided different platforms for more and more creative and dynamic (animated) ecards that are still predominantly send within emails, though more recently there are a growing number of mobile device apps for sending instant personal ecards over social networks. A humour based ecard sub-culture has emerged with people loving the wicked and wacky ecards that can be found on sites like someecards.com and jibjab.com. A couple of examples are shown below.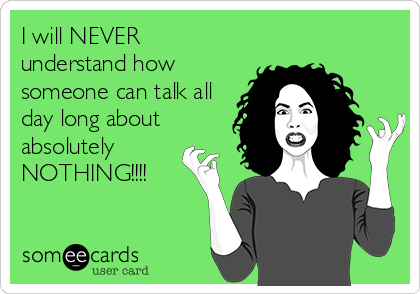 Corporate ecards developed specifically with Christmas and the Holidays in mind, offering customers a significantly more cost effective, environmental and easy way to send seasonal greetings to their entire customer base at the click of a button.  Some of the best corporate ecard websites have been around for up to 10 years and a healthy amount of competition exists. Eco 2 Greetings are one of those and they  have a unique offering where they plant 10 trees with every ecard purchased, allowing their customers to present a very positive environmental message.
However, when businesses use ecards, they rarely think beyond the obvious occasions of the Christmas and Holiday seasons.
eCardShack.com – the home of corporate ecards – will be different. We realise that ecards have the potential to offer our customers far more. We passionately believe that better communications build better business relationships and recognise that ecards can play a wider role in helping deliver them, whether communicating to customers, suppliers or staff and work colleagues. That's why we are very excited that our new website, due to launch in a very short while, will include all that's best in Corporate Christmas ecards but also, 2 new ranges. Corporate communication ecards and everyday business ecards.
With corporate communication ecards, there are countless occasions when business might want to communicate important news, events and announcements to all their customers, staff, suppliers or other stakeholders. Doing so with an ecard allows them to use the efficiency and flexibility of email to reach the exact audience they want and the simplicity, creative impact and surprise factor of an ecard to make sure that the message stands out in an engaging and memorable way.
The second new range will be everyday business ecards. Corporate ecards are usually sent to a large audience but this range is designed to be sent one to one, or to a small group at most. They will be for business people to send to their personal customers or work colleagues in much the same way that individuals send personal ecards to friends and family.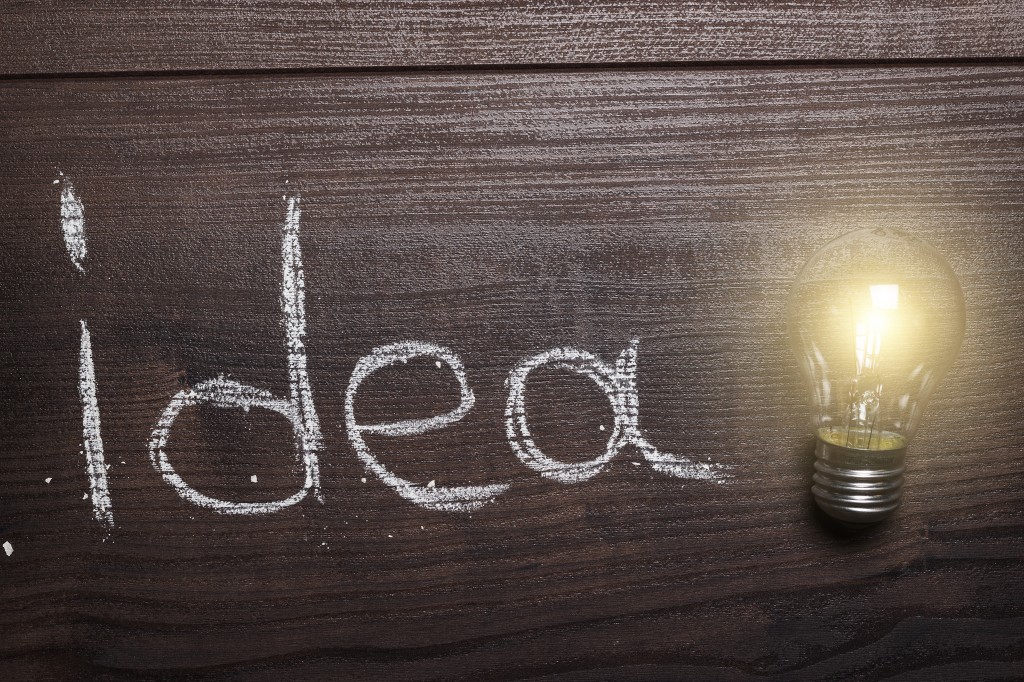 Whilst these ecards will be only 2 pages long and are less likely to require the same level of branding and imagery as a corporate communication or corporate Christmas ecards, they will allow the sender to show their appreciation or get a message across in a more engaging and impactful way.
These ecards are essentially just a different way of communicating  messages that might normally be put in a newsletter, brochure, advertisement, website posting or just not at all, but in a very direct and controllable way.
eCard Shack's new range of corporate communication ecards will include templates for a whole range of different announcements such as:
Launch of a new website
Change of office address
Announcement a new partner or senior management appointment
'Who we are' corporate message
New product or service
Event or conference invitation
..and lots more
We will be offering a cut-down portfolio of designs for people who register at ecardshack.com absolutely free. Access to the full portfolio for single or multiple users within a company will be charged as a monthly subscription at rates that will hardly scratch the corporate communications budget.
Imagine that a customer had given you a nice order, or a colleague had done some great work for you, how would you thank them and show your appreciation? Would you just say 'thanks' in passing, would you call them up specially, would you send them an email, might you actually not say anything at all, taking it for granted? How you respond will have an effect on the relationship with the client or colleague. Just imagine how much more positive that effect would be if you said thanks by sending them an email with a personal thank you ecard.
If you are a manager, how do you motivate your team every day, if you are in HR, how do you make sure staff feel recognised, if you are an account manager, how do you ensure that you customer's feel valued? Our new everyday business ecards can be used in all sorts of occasions to make you stand out, to help you really engage with and impress colleagues and customers.
Here are just a few of the templates that will be available, along with 'blank' templates so you can get across whatever message you want.
We'll be posting more information about how to access and use these new ecard ranges soon.
eCard Shack is here to help your business with our selection of high-quality ecards – you can quickly create your own design using our eCard design tool with a choice of designs and personalisation available, choose from our range of Premium eCards or get your bespoke Christmas business eCard, designed from scratch for your business which will be unlike any other.
Looking for more interesting content? Find it on our blog!