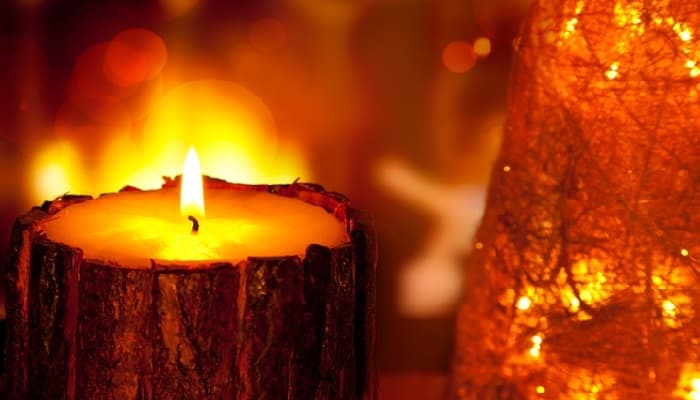 Christmas Tree Candles
electronic Christmas cards for business are similar to a normal greetings card but rather than being printed it is sent electronically through email to the recipient. Christmas is the perfect time to regain contact with a distant family member or friend and that's easy with our beautiful tree candles design. A flickering candle set against a festive backdrop this card is perfect for any purpose, whether for corporate use or personal.
In addition our ecards work well on all mobile devices such as tablets, mobiles and more, so your card can be received wherever the recipient may be. If you operate a hospitality business then the 'Tree Candles' design may be the ideal choice, especially if you own a pub or restaurant. Skilfully crafted out of wood, the candle on the ecards has been placed against a festive backdrop, making it the ideal choice for a country pub to send to customers wishing them well over the festive season or perhaps even advertising a Christmas event, opening times or to announce a new addition to the menu. With an ecard, they will never go out of stock, you can add your own verse or message and customise it in numerous ways. So why not purchase your corporate Christmas ecards today?