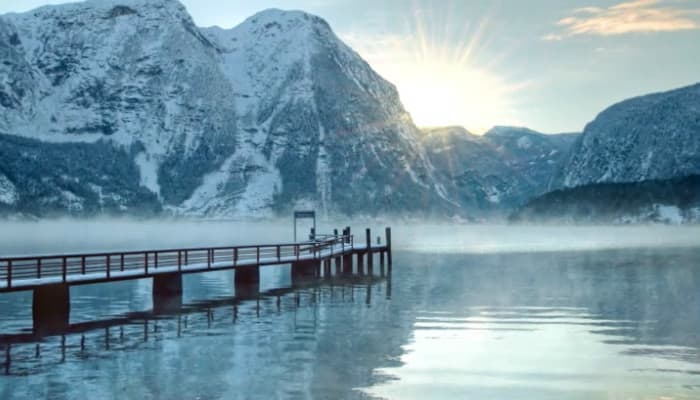 Mountain Holiday Lake
Ecards are very similar to postcards, both in size and design, containing the design on the front and an area on the reverse to include a message or note for the intended recipient. The only difference is that ecards are sent via email rather than through the post and the recipient will have their card in a matter of minutes.
Are you a business owner looking for a professional way to advertise or promote an event at your business? Our Mountain holiday lake holiday ecards for business are just one of many quality corporate holiday e cards which can carry your message quickly and professionally to a vast audience. As all of our cards are professionally designed, you can rest assured that they will make an impression. Easily customised you can add your own company branding, tagline and even incorporate the colours of your business either through the text or by adding some additional logos or design features,
The possibilities are endless with our e cards designs whether you choose the Mountain lake one or another from our portfolio of designs, your recipient(s) will be pleased with their surprise ecard.
The mountain lake is the perfect winter scene which makes this ecard an excellent, meet neutral choice for sending to business people. Save money with our skilfully created ecard templates! The ecard along with many of our other Christmas ecards for business epitomise how we image a Christmas holiday scene.