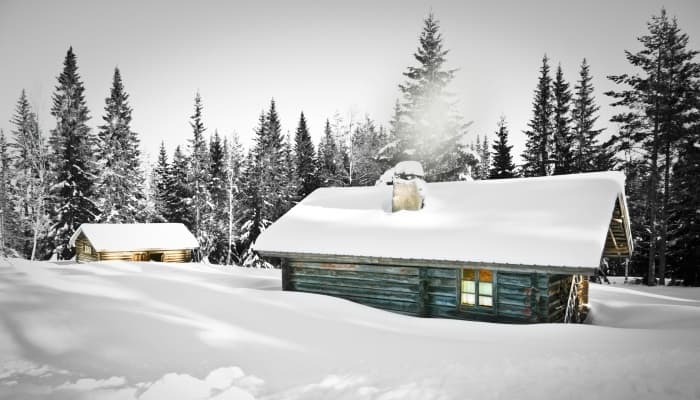 Snowy Holiday Cabins
Are you looking for a different way to send a Christmas holiday message this year? Or maybe you dread the hassle of searching for holiday cards and posting them out in time?
That's where we at Ecard Shack can help. Offering the largest selection of holiday ecards for business designs as you can see, we love the festive season and this is reflected in our extensive holiday season portfolio. Does a snowy cabin evoke memories from past Christmases or remind you of Santa's village in Lapland? Or maybe you work as an estate agent and you are looking for a suitable corporate design. If so, then you can email Christmas cards for business to your current client base and wish them well over the festive season. The quality of our designs are so good that they can be used for personal or business use. If sending to clients then you want to convey a good impression. business Christmas ecards are a great advertising tool particularly if you choose a design which is in keeping with the theme of your business. A professionally designed ecard can do wonders for your business around the festive season, particularly if it is customised to suit the individual client with a unique message. So why not boost your marketing efforts around Christmas or send your relative a festive ecard with a Log Cabin design?