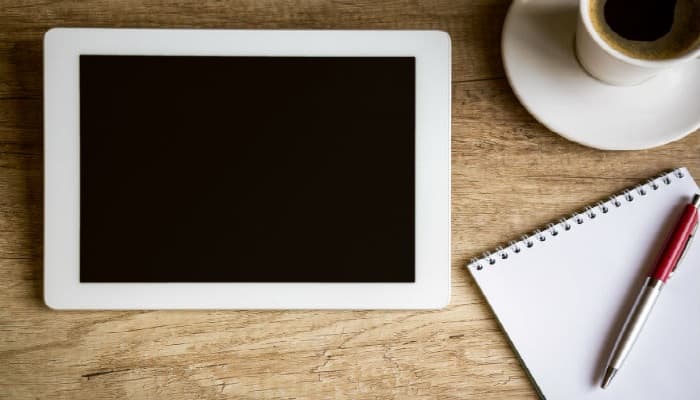 Business Message
Communication is one of the most important components of business activity.
Getting business messages to your colleagues and business associates quickly is made easy with our "Business Message "ecards.
These simple but attractive electronic cards have a picture of a blackboard on the front page. You can type a short personal message on this blackboard and embellish it by adding to it on the reverse side of the card.
You can then send these electronic business messages throughout the year, but sometimes there will be a special message you want to send out at specific times of the year.
Most people will appreciate a message of good will and thanks at certain times of the year, but these times often mean a build-up of mail, and that could mean extra work for some unfortunate people.
Our holiday ecards for business and our electronic Christmas cards for business have been developed to make sending out cards stress-free.
There is no need for putting extra work on your busy staff by asking them to address and label envelopes. Every card is sent out by e-mail, simple, easy and silently.
Sending your message out using our ecards will save you both time and money.