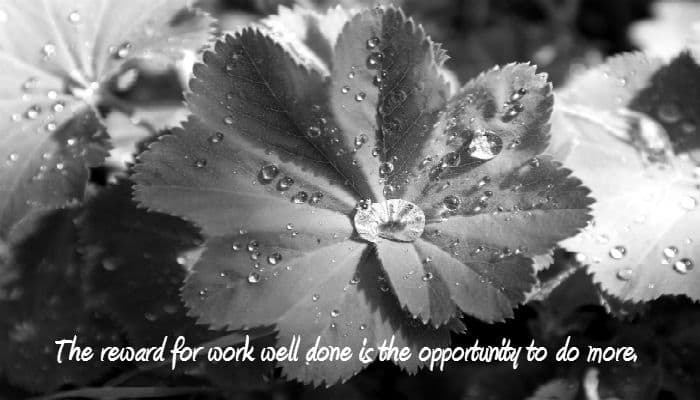 Good Work
Taking people for granted is easy and is often just the result of people being too busy to spare the time to thank someone for doing some good work.
To make thanking people who are deserving of praise simple, we have produced an attractive e-card that you can send whenever there is a need for someone to be praised for work well done.
This ecard has a soft single colour picture of a flower on the front page. It also carries the message "The reward for work well done is the opportunity to do more", but you also have the option to add your own message on the front page. The reverse side of the card is blank to allow you to add another longer message to the person receiving the card.
These cards can be sent to people at any time of the year. There are always people who are deserving of praise. They could be employees or valued subcontractors who have done excellent work for you.
However, the best time to send out e-cards is at Christmas time.
We here at ecardshack.com are aware of the extra strain that is put on your company's resources by having to organise mass postings of Christmas cards.
To make sending out all of your Christmas cards easier we have produced a range of e Christmas cards for business.
These e-cards make it easy and economical to electronic Christmas cards for business, saving your company both time and money.