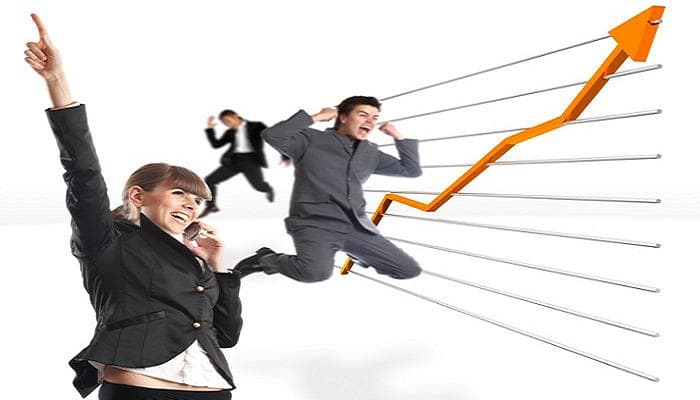 Great Results
As a business owner or chief executive officer, how would you say thanks to some of your employees or business colleagues whose latest endeavours had achieved great results?
You could visit each one of them personally to show your appreciation; however, this can often be an impossible task.
So why not send them ecards thanking them for achieving these great results.
Our "Great Results" ecard has a vibrant picture of people celebrating their achievements on the front page. You can add your own words of thanks to this picture. On the reverse side, there is ample space for you to write further congratulations on their success.
Ecardshack.com produces many cards for these everyday occasions, but we come into our own during the Christmas period.
Our e Christmas cards for business range of e-cards have been designed to make the sending of cards at Christmas easy, time-saving and extremely economical.
No longer will you have to worry about the costs of envelopes and eye watering postal charges, these are now outdated.
Our electronic Christmas cards for business range of cards will make the task of sending the season's greetings to all of your employees and business colleagues a very easy task.