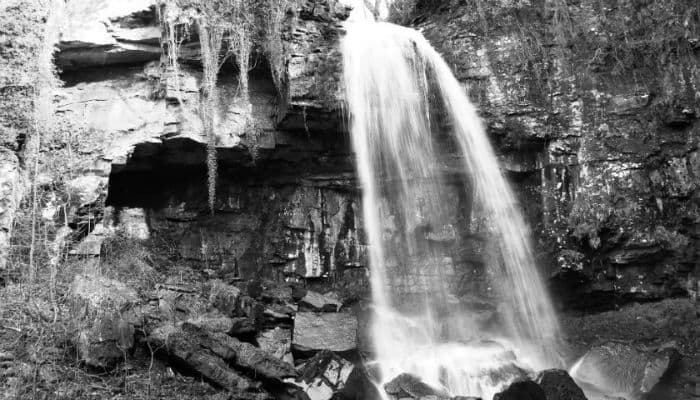 Waterfall
The picture on the front page of our "Waterfall" ecards shows a black and white image of a powerful jet of water surging over a cliff face. This picture can suggest the power of ideas and thoughts.
However, this image can suggest many other ideas and thoughts as well.
There is space on the picture for an optional message underlining the meaning and plenty of blank space on the reverse of the card for a more expansive message.
Once you have selected the message you want to convey to your business community, you have the choice of sending them at any time of the year you believe will achieve the result you are looking for.
These "Waterfall "email cards are ideal for sending out during the year, but not really the ones you would necessarily want to send celebrating specific public holidays.
For these occasions,' we here at ecardshack have produced a range of business holiday ecards.
Sending email Christmas cards for business at peak holiday times can not only save you time and money, but will also relieve your staff of the pressure of labelling and sending the ecards.
So why not let us help you to save money and relieve the stress on your staff.