It's the bane of business life. You write that great marketing email and send it out to your customers, only to find that there are a number of typos and spelling mistakes that make you look foolish. There's a rule of thumb we like to suggest when writing something like a holiday ecard for Christmas: Always get someone you to trust to check over your prose.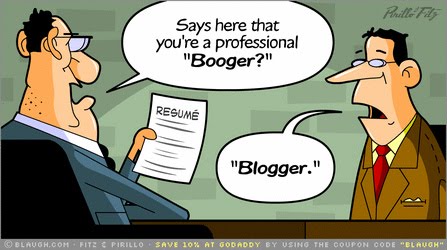 The reason is this. People who write a marketing message, shouldn't proofread it as well. Even if you leave it a while to settle, the chances are you will miss those little errors simply because you are emotionally and intellectually attached to the content. You know what you wanted to say and you can fill in the gaps, even if they aren't written down.
Giving your copy to a reliable proof reader will increase your likelihood of having error free content.
We hope you enjoyed our blog, if you like what you see please share it with your colleagues and friends.
eCard Shack is here to help your business with our selection of high-quality ecards – you can quickly create your own design using our eCard design tool with a choice of designs and personalisation available, choose from our range of Premium eCards or get your bespoke Christmas business ecard, designed from scratch for your business which will be unlike any other.
Looking for more interesting content? Find them on our blog!