There's that old adage that a picture paints a thousand words.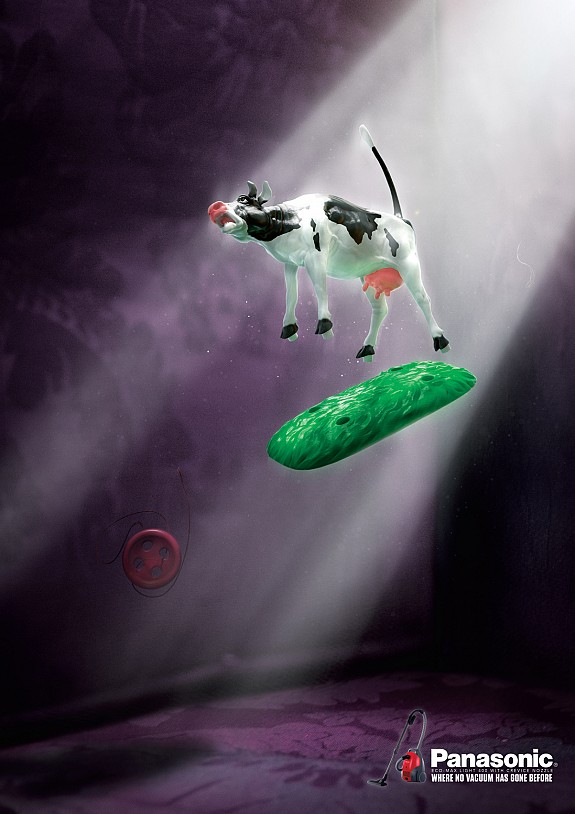 Panasonic's poster advertising campaign for their new range of vacuums relies heavily on great images to say all they want. A flying cow? A plastic soldier? Even a hot rod? Toys that have got stuck in those hard to reach places demonstrate the suction power of their machines. All with the (small) heading of "Where no vacuum has gone before."
Top Tip for those Corporate Christmas ecards: You don't always have to rack your brains for the right words. An image will often say more than you ever could. Ecard Shacks wide range of choice will ensure that you have a powerful impact on your clients when they receive them.
eCard Shack is here to help your business with our selection of high-quality ecards – you can quickly create your own design using our eCard design tool with a choice of designs and personalisation available, choose from our range of Premium eCards or get your bespoke Christmas business eCard, designed from scratch for your business which will be unlike any other.
Looking for more interesting content? Find it on our blog!