There's no doubt that we all need to do our bit to save the planet. Sending Holiday ecards for business rather than posting out a hardcopy card that leaves a whopping great carbon footprint is one way to make sure that we cut down on our emissions.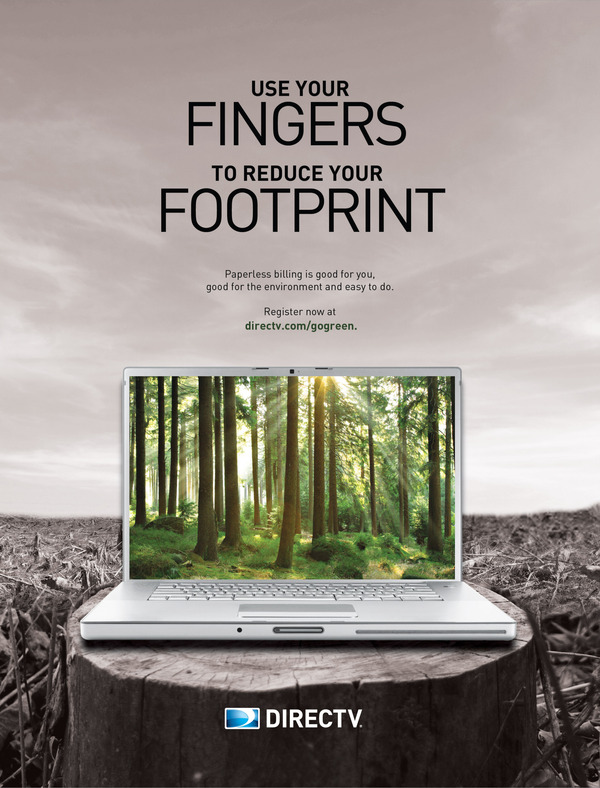 It may be a responsibility that we all have to shoulder but it also has the effect of making us feel better about the world around us.
Showing your carbon friendly credentials can boost your brand's respectability.
It actually does make a difference to the environment. It may be just a drop in the ocean, but add up all those drops and you begin to get a global effect.
It saves on time and money that can be spent on other things.
eCard Shack is here to help your business with our selection of high-quality ecards – you can quickly create your own design using our eCard design tool with a choice of designs and personalisation available, choose from our range of Premium eCards or get your bespoke Christmas business eCard, designed from scratch for your business which will be unlike any other.
Looking for more interesting content? Find it on our blog!