At Ecard Shack we've been providing great tools and advice that businesses can use to create the perfect ecard for quite a few years now. Here are our top tips on how to make your next corporate holiday ecards successful, creating a positive impact with your clients and customers.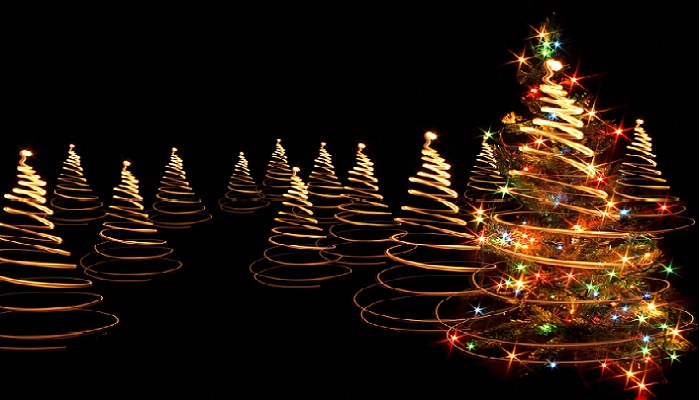 Develop and Maintain Your Mailing List
Before you get to designing that all important corporate ecard, you need to make sure that you have a clean and accurate mailing list. It might seem of little consequences if you have dead addresses or wrongly typed emails in your list but they can build up over time and, if you are running metrics, give you a skewed set of results.
Prune and replace is the order of the day when it comes to mailing lists.
The other area to look at is how you segment your mailing list. If you want to tailor your corporate ecards to different types of customer or client then it helps to review how your list is compiled and what parameters it uses.
Finally, growing your mailing list is all important and you should give your clients/customers as much chance as possible to join it. You can find a number of useful tips for developing your email list on the Entrepreneur website. http://www.entrepreneur.com/article/184860
Add Something Personal to your Corporate Ecards
Sending an ecard offers a higher degree of flexibility than normal paper cards. You can tailor it to specific clients and you can add things like signatures and photos. Giving your card a personal tilt means that it is more likely to be opened and, perhaps importantly, more likely to be shared.
Make Sure Your Corporate Holiday Ecards Matches Your Brand
You should choose a design and tone that reflects and compliments your business and brand. That's not just a simple matter of adding your company logo but the type of image you select, the music you add on, and the message you put in the ecard itself.  We offer some useful hints and tips on our How to Design an ecard page.
Show That You Care
Don't be shy about demonstrating your support for good causes and including mention of them in your corporate ecards. It shows that you are a caring company and that you have taken the time to give a helping hand to good causes and others less fortunate.
Link on Your Site
It's always a good idea to put a link to your ecard on your website so everyone can receive your seasonal good wishes. Link it all into your social media as well and you could have new people coming to your site, seeing your greeting and perhaps going on to have a closer look at what you have to offer.
When developing a corporate ecards for the holidays, it's always a good idea to sit back and think about everything you want to achieve with it and how you are going to use it to promote your business. These simple tips should ensure that your corporate ecards are a success, whenever you choose to send them.