Let's face it. We've all received paper Christmas cards from colleagues and loved ones, only for them to be thrown out after a couple of days. What a waste! Not to mention the (very avoidable) impact this has on the environment. 
So, why not think outside the box this holiday season by sending out a batch of merry Christmas eCards instead?  
But what exactly makes the perfect Christmas eCard? Follow below for our guidance… 
Make it personal 
Similar to how you would with any Christmas card, make it personal to the recipient (or recipients). 
With eCards, there's so much opportunity when creating a Christmas card that's more personalised. For example, you can choose the imagery, the message, the music and much more – but we'll get into that later.  
A great example of creating a more thoughtful Christmas eCard is tailoring your message or adding images of the recipients for a personal touch!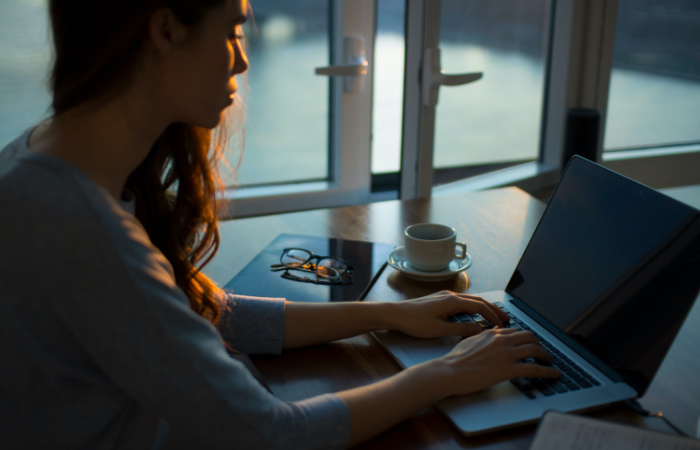 Tailor your message to your recipients 
Making the perfect Christmas eCard means getting your message right. And, of course, how your team talks to one another may be different to how you all speak to clients!
When creating a Christmas eCard with us, you'll have the option to add a pre-written message should you wish to. It's a great option if you plan on sending it out to many people. 
Alternatively, if you prefer to write your own message but struggle with what to say, don't worry – you aren't alone! And contrary to popular belief, you don't always have to play it safe by sticking to generic messaging!
We've recently written an article on the most popular unusual Christmas messages that are perfect for inclusion in Christmas eCards. Click here to find out what those are!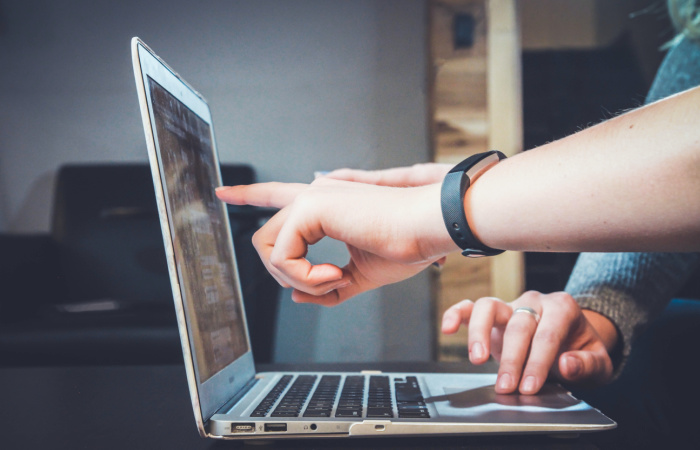 Bring your cards to life 
As mentioned above, animation features are a great way to create a batch of Christmas eCards that include more memorable and unique messages. We'll use our animation packages as a prime example of how to bring your cards to life. 
Here at eCard Shack, you'll find an abundance of options to choose from that showcase your personalised animation, and you get to decide where exactly on the card you want it to go. 
For example, some may prefer their front cover to feature fun Christmas-themed animations of their team's faces, while others may opt for a standardised yet tasteful animated Christmas display to wish clients a Merry Christmas and Happy New Year. 
Christmas eCard animations can be as personal or as generalised as you desire. However, in the context of creating the perfect Christmas eCard – this detail will make your batch stand out from the crowd this holiday season!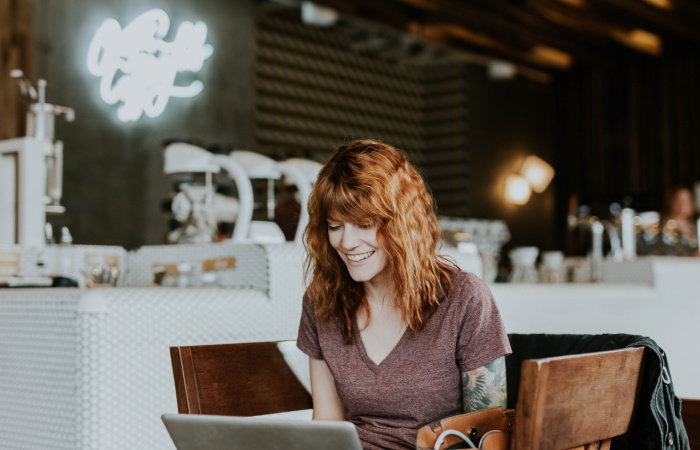 Customise it until you're satisfied 
Don't play it safe. For the best experience, customise your Christmas eCards to your heart's content! 
At eCard Shack, we've added loads of creative ways you can customise your very own batch of eCards. 
Whether that's by adding your company logo, using animation, adding live website links or adding an interactive game to boost spirits, you'll benefit from a host of options to choose from with eCards over traditional Christmas cards.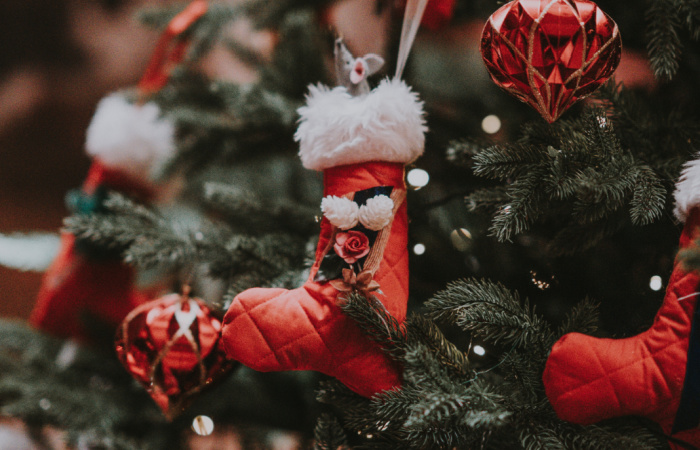 Add a Christmas bop 
If you're looking for a great way to boost morale around Christmas, adding a seasonal tune is a great way to do so. 
Whether you'd prefer Christmas carols for a traditional touch or something a little more cheerful to get your peers excited about the festive season, it's entirely up to you! 
Remember, creating the perfect Christmas eCard is subjective, so you'll have free rein on what that means. And when you choose eCard Shack, you'll have access to a music library bursting with dozens of seasonal tracks. Win-win! 
Add an interactive game 
Making the perfect Christmas eCard means creating something engaging, unique and, most importantly, cheerful! 
And what better way to do that than by adding an ultra-fun interactive game to your Christmas eCard? Plus, a superb team-building experience is guaranteed when you add an interactive game to your Christmas eCard. 
Or, maybe you're looking to show your clients a fun side to your business. Whatever your reasons for adding an interactive twist to your eCard, a light-hearted interactive game will grab the attention of all recipients. 
We offer many interactive games here at eCard Shack. Which one is right for you will depend on your preference and who your recipients are. 
For example, our Snap Calendar game is a superb option for sending out to clients, allowing them to tap on the doors to reveal a secret message (e.g. team photos, logos, new products) that'll help them to learn more about you and your business. 
Or, if you're looking for the perfect game to send out to your colleagues, a great choice would be our Snowball Mania interactive gaming experience! Your team will be able to engage in a virtual snowball fight, with personalised faces added to snowmen for a humorous touch. 
Check out our full range of interactive games now.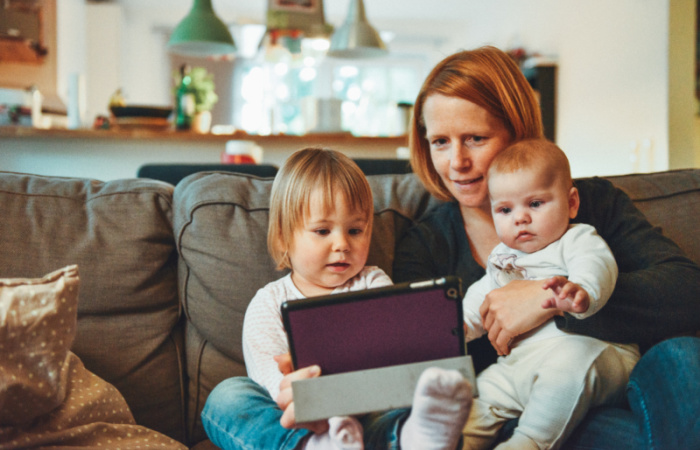 Go Premium with eCard Shack 
When you've created the perfect Christmas eCard, you'll likely want to share it far and wide. And with our premium packages – you'll be able to! 
Our premium customers benefit from access to custom designs, along with being able to send out their Christmas eCards to an unlimited number of recipients. So, if this sounds like something you require, click here for more information on our premium Christmas eCard packages. 
Catch up on more content from the eCard shack blog…
The Most Unusual Messages to Write in Christmas Cards | 9 Interesting Facts About Christmas cards | What Are the Benefits of eCards?