So, you're tired of the hassle and costs that come with sending out traditional paper greeting cards. Or, maybe you're an eco-conscious consumer and exploring ways to reduce your own carbon footprint. 
Whatever your reasons may be, with Christmas fast approaching, you may be wondering what your options are. 
Well, we're here to help. 
Christmas eCards are becoming increasingly popular amongst those looking for alternatives to traditional methods. But, what are they? And what are the possibilities when opting for an eCard? 
Read on to discover a guide to Christmas eCards…
What are Christmas ecards?
A Christmas eCard is exactly the same as a traditional paper card – but better. And it's created and distributed online!
When you choose to send Christmas cards online, it isn't like going to the store and having to pick from what's there and readily available. An eCard allows you to have much more control over how you would like your final creation to appear to the recipient, making it much easier to send something that's to your liking. 
So, with an eCard, not only will you be able to finally have total freedom over how to design your own Christmas messages – but you'll also be able to add animations and even Christmas-themed music.
What are the main benefits associated with Christmas eCards? 
Many benefits come with opting for eCards. However, if we were to narrow it down, see below for the main advantages that come with opting for Christmas eCards over static cards: 
– eCards are

cost-effective. 
– eCards are kinder to the environment. 
– eCards are a hassle-free alternative to sending seasonal greetings.
– eCards are much more personal, thanks to the customisable features that are available.
– eCards are much more reliable, as your recipients are guaranteed to receive your eCard – unlike the postal service!
– eCards can offer your business a more professional and efficient method of sending out seasonal greetings to important individuals that are associated with your business.
– eCards can include fun and interactive features such as animations, user-supplied content and Christmas-themed music.
Who can I send a Christmas eCard to? 
You can send an eCard to whoever you want, as long as you have the relevant contact information. 
Because you have full control over how the eCard will appear to your recipients, you'll be able to personalise it for both business and personal use. In fact, many of our customers here at eCard Shack use our eCard services for both purposes! 
Christmas business eCards vs personal Christmas eCards
For businesses, eCards are a cost-effective way of being able to send out a fun and customised message to their customers, business partners and team members alike. 
Those who use our eCards for business also find the fact that they can incorporate their own branding and logos into their eCards favourable, and they don't have to worry about their recipients not receiving their festive message, as it'll arrive in their inbox within minutes. 
Businesses aside, eCards for personalised use allow senders to create personalised cards that only family members or loved ones can understand. And if you have plenty of extended family members, eCards are a superb and efficient way of spreading festive joy. 
So, no matter whether it's for corporate or personal use, choosing an eCard will always be an advantage, no matter what. 
Can I see how my Christmas eCard will appear before I send it? 
Absolutely! At eCard Shack, after you've finished your unique eCard creation, you'll be given the opportunity to save it to your account here with us. 
Once you've saved your eCard, all you have to do is use our testing options so you can see exactly how it will appear to recipients. This will require you to send the eCard to your own email address, which will also help you to familiarise yourself with how to send out the Christmas eCard once you're ready to do so.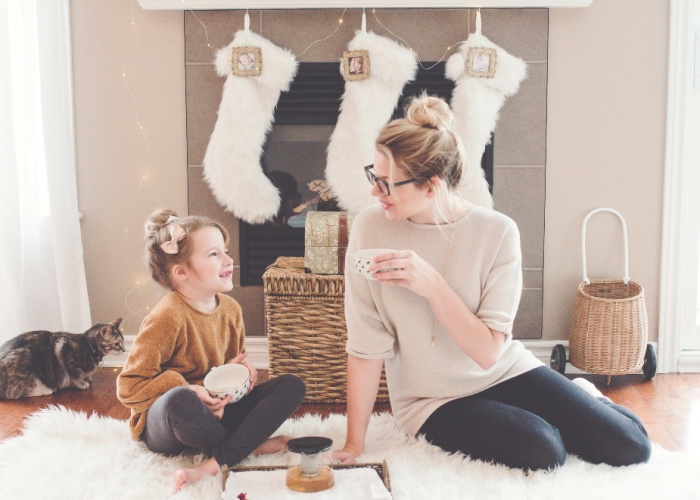 How do I send a Christmas eCard? 
Contrary to popular belief, you don't just have to send an eCard via email. In fact, there are multiple ways of sending and receiving a Christmas eCard! 
At eCard Shack, our Christmas eCards are optimised for all mobile devices and messaging platforms. This means that no matter where you send it to, it'll show just how you wanted it to. 
For more information on how to send an eCard, click here. You'll be able to find a specific answer to your question regarding sending out an eCard by using our advanced filter system.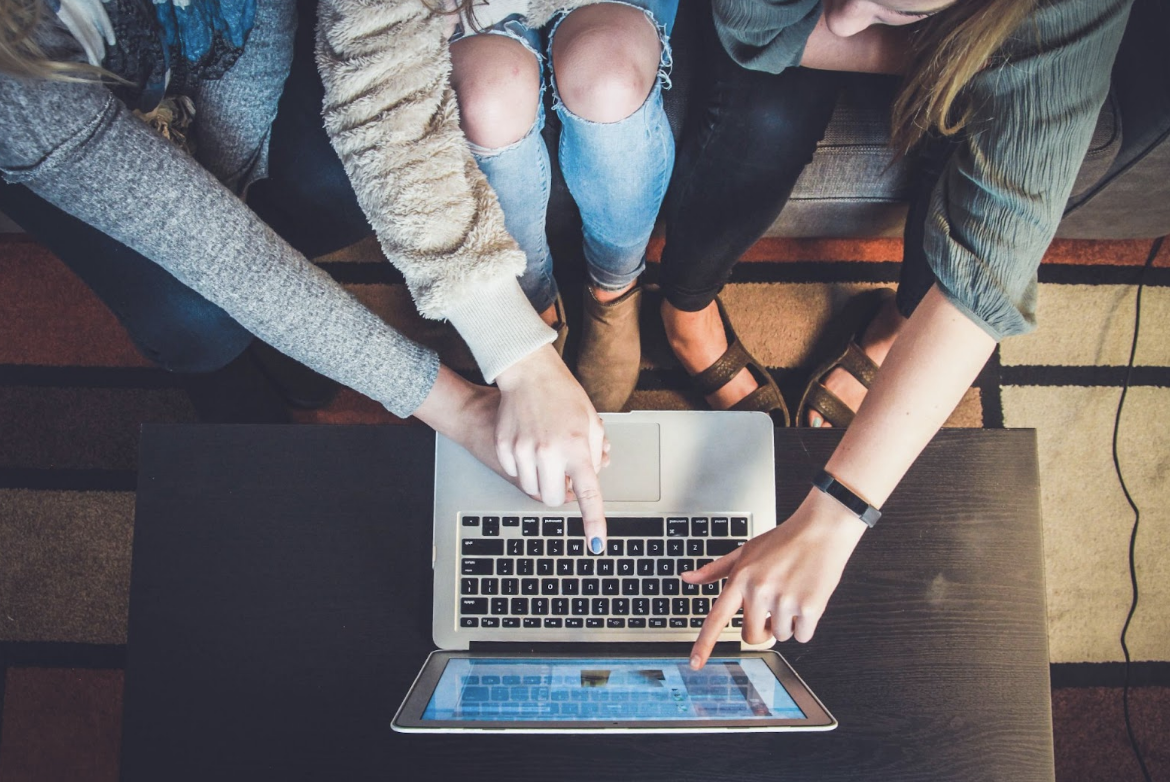 Do I have to send out my Christmas eCard straight away once it's made? 
No, you'll be in full control as to when and where your Christmas eCard is sent. If you're not ready to send it out to your recipients straight away after creation, simply save it to your account so that you can access it at a later date. 
Are there premium Christmas eCard options?
Yes, we offer premium Christmas eCards here at eCard Shack, and we'll explain how they differ below. 
With our regular Christmas eCards, you'll have full control over how your card will appear to your recipients. You can tailor how it will appear, and you can add your own imagery, logos and messages. You'll also be able to access premade layouts and choose Christmas-themed music to go with your eCard. 
With our premium eCards, you'll be able to do all of the above, but you'll also be able to access further customisation features. This includes fun and exciting animations, as well as the ability to include user-supplied content in your Christmas eCard. 
Which option is best for you will depend on what you're looking for. 
If you're happy to choose a well-thought-out Christmas eCard template that'll allow you to add your own personalised assets, go for our regular eCards. If you're wanting to add more of a personalised touch and include memorable animations to your Christmas eCard, go for our premium option. 
Can I share my Christmas eCard on my social media page? 
Yes, all of our eCards can be shared on social media platforms. In fact, many of our customers choose to do so! 
If you've spent time creating the perfect animated Christmas eCard, it makes sense to share it where others can see it. Plus, if you're a business – it'll certainly show your followers that you know how to have fun. It isn't all work and no play! 
And if you're choosing eCards for personal use, what better way to share a good old-fashioned merry Christmas message than by sharing it where your family and friends can see it? 
All you have to do is simply download your eCard to your device and post it as you would normally.
eCard Shack is here to help your business with our selection of high-quality ecards – you can quickly create your own design using our eCard design tool with a choice of designs and personalisation available, choose from our range of Premium eCards or get your bespoke Christmas business eCard, designed from scratch for your business which will be unlike any other.
Looking for more interesting content? Find it on our blog!