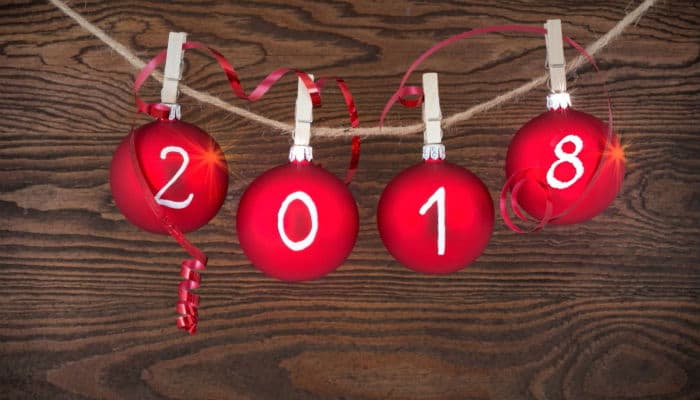 A Clean Start
When is the best time to promote "A Clean Start"?
Well, the best time is in our opinion at the start of the New Year.
Our "A Clean Start "ecards have all the features to make a new start a happy occasion.
The front page carries a picture of some festive and colourful baubles with space for an optional good year message.
In addition to this, there is also a jaunty piece of music to accompany the message.
The second page has space for more words of New Year encouragement and your company logo.
A third optional page gives you the opportunity to contribute to a charity of your choice.
A fourth optional page offers you the chance to add your team signature, links to your website and your telephone number and a slogan.
Of course, the only time to send this ecards out to your clients and business associates is at the beginning of the New Year.
With this holiday celebration coming so close after the Christmas holidays, a great strain is put on your staff to make sure everyone gets a card from you.
This is why ecardshack will be delighted to help you manage these two huge holiday mailings.
Our electronic Christmas cards for business and our holiday ecards for business have been specially developed to make seasonal mailings easy, economic and stress-free.