As the Christmas holiday season approaches, it's time to start thinking about sending Christmas wishes to your clients to thank them for their business and to wish them a happy holiday season.
Christmas eCards are a fantastic way to send an environmentally friendly, interactive and cost-effective Christmas greeting. Therefore in the spirit of getting organised and planning ahead, we're here to help you choose, create and deliver the perfect holiday eCard.
Sending a Christmas eCard in place of a physical Christmas card has plenty of fantastic benefits, some of which you may not already know. So if you've never sent an eCard before or are unsure if this is the right approach, keep reading as we discuss the fantastic benefits of sending a Christmas eCard in 2022.
The Benefits of Christmas eCards
Cost-effective.

Immediate delivery.

Highly engaging and creative.

Sustainable.

Marketing opportunity.

Measurable.
Christmas eCards are a fantastic way to send multiple Christmas greetings cards out quickly and cost-effectively
When you send a Christmas eCard, you do not need to design and print, or purchase physical cards and stamps. What's more, your Christmas wishes will reach their destination immediately and, most importantly, on time as you are not relying on the postal service, which can become incredibly busy during the peak holiday season.
And if that wasn't reason enough, by sending a Christmas eCard from eCard Shack, you can bypass the time-consuming and often monotonous task of manually writing and addressing multiple Christmas cards. This can be a lengthy process, not to mention the unnecessary wastage due to spelling mistakes and unsightly ink smudges!
Did you know that you can customise the design and precise messaging of your holiday eCard?
By using eCard Shack to send a Christmas eCard, you have complete creative freedom to personalise the design of your eCard and even go that extra mile with fun accompanying music.
By leveraging the opportunity to take personalisation to the next level, you can also write a message that truly resonates with your client, allowing them to appreciate that your Christmas wish is not a copy and paste job and that you truly appreciate their custom.
Related: 5 Advantages of Christmas eCards for Businesses over Paper Cards

Christmas eCards are engaging and interactive
When you choose to send a customised Christmas eCard, your clients will no doubt enjoy the creative approach you have taken to express your Christmas wishes. Digital Christmas cards are incredibly engaging, and you can send a Christmas eCard directly to the inbox of your chosen recipient to really make their day and make them feel special.
We guarantee that your recipient is more likely to interact and appreciate a creative eCard over a physical paper Christmas card which they may not even see themselves if a receptionist or secretary opens it.
Read more: How To Make Business Emails More Interesting.
eCards are an environmentally friendly way to send a Christmas greeting
At the end of the holiday season, Christmas cards are simply tossed in the bin and may end up in landfill sites; this is especially the case if they are designed with non-recyclable materials such as foil or glitter.
A Christmas eCard allows you to send a meaningful Christmas wish safe in the knowledge that you are helping the environment and reducing your carbon footprint. This is particularly important for businesses looking to become more environmentally friendly in their ethos and approach.
Your clients may also be trying to become more sustainable with their environmental efforts and they may not want to be responsible for disposing of non-recyclable Christmas cards.
What's more, Christmas cards take up space and perhaps your clients would rather avoid the clutter? In this instance, a holiday eCard makes a perfect choice.
eCards are a safe and brilliant way to send a creative Christmas message directly to your clients whilst eliminating waste.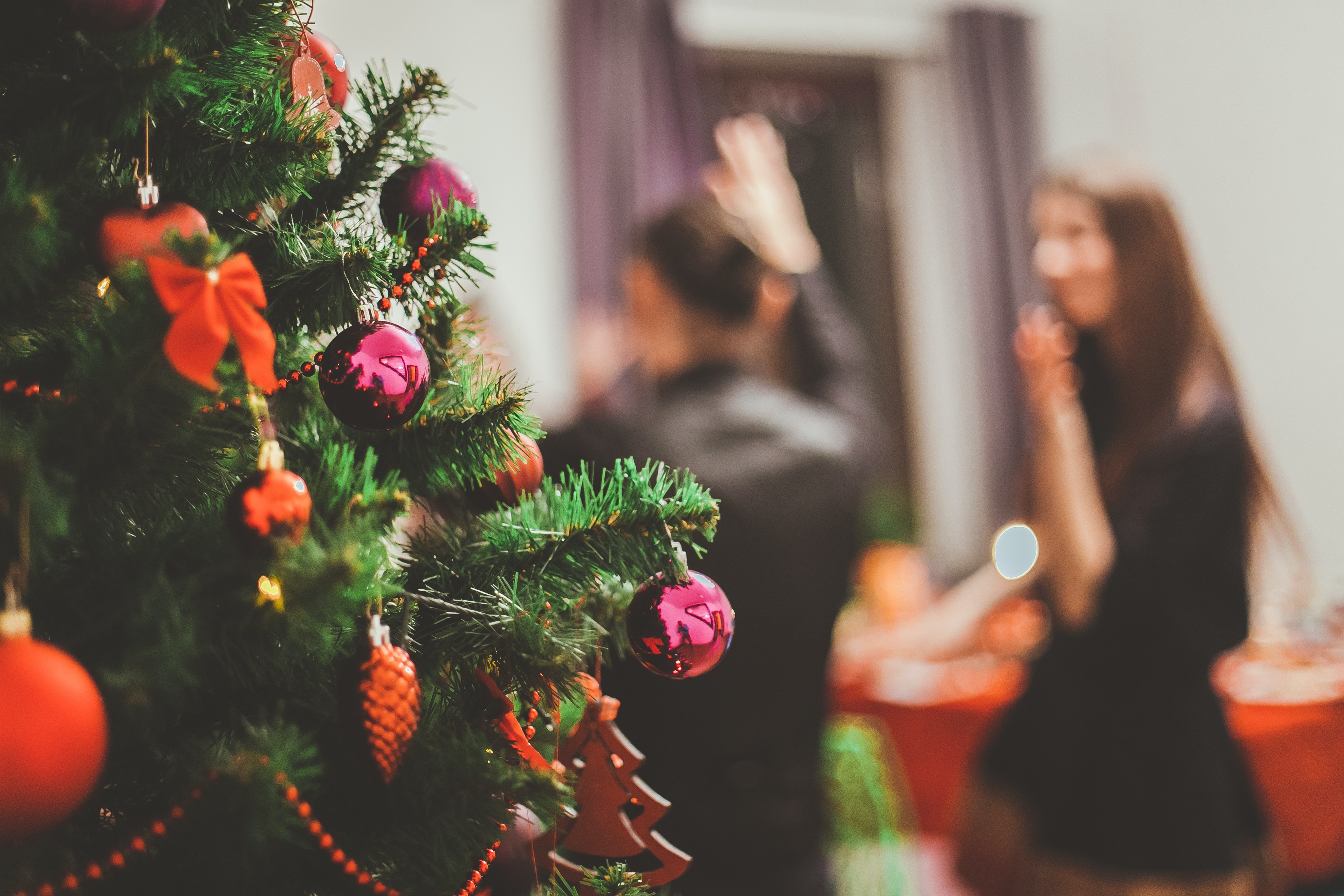 Corporate Christmas eCards are a fantastic marketing opportunity
Not only do corporate Christmas eCards help you express festive best wishes to your clients, suppliers and colleagues – but they're a fantastic marketing opportunity too.
Christmas is often a time when people begin to wind down and work-related activity is less hectic. If you're looking for a way to drive new traffic to your website and generate new leads and enquiries, then sending a corporate Christmas eCard is the perfect way to do this.
Here at eCard Shack, we can include links to any part of your website – so, if you are looking to raise awareness of a new service or location, sending a Christmas eCard is a subtle, no pressure way of doing so.
As you can see, this is something which certainly sets Christmas eCards apart from their traditional paper counterparts.
(Plus, if you're working in the marketing department, sending out business Christmas eCards is an excellent way of hitting your monthly website targets at what is usually a quiet time of year for many business websites).
You can measure the success of your business eCards
Related to the point above about eCards being an excellent marketing opportunity, eCards are also trackable.
If you choose to send the eCard yourself using an email marketing service such as Mailchimp, you'll be able to track who has and hasn't received and opened your corporate Christmas eCard.
This can lead to some really powerful insights, such as finding out who your most (and least) engaged customers and suppliers are. These insights can help feed into future marketing activity, providing further value on top of the goodwill that an eCard generates.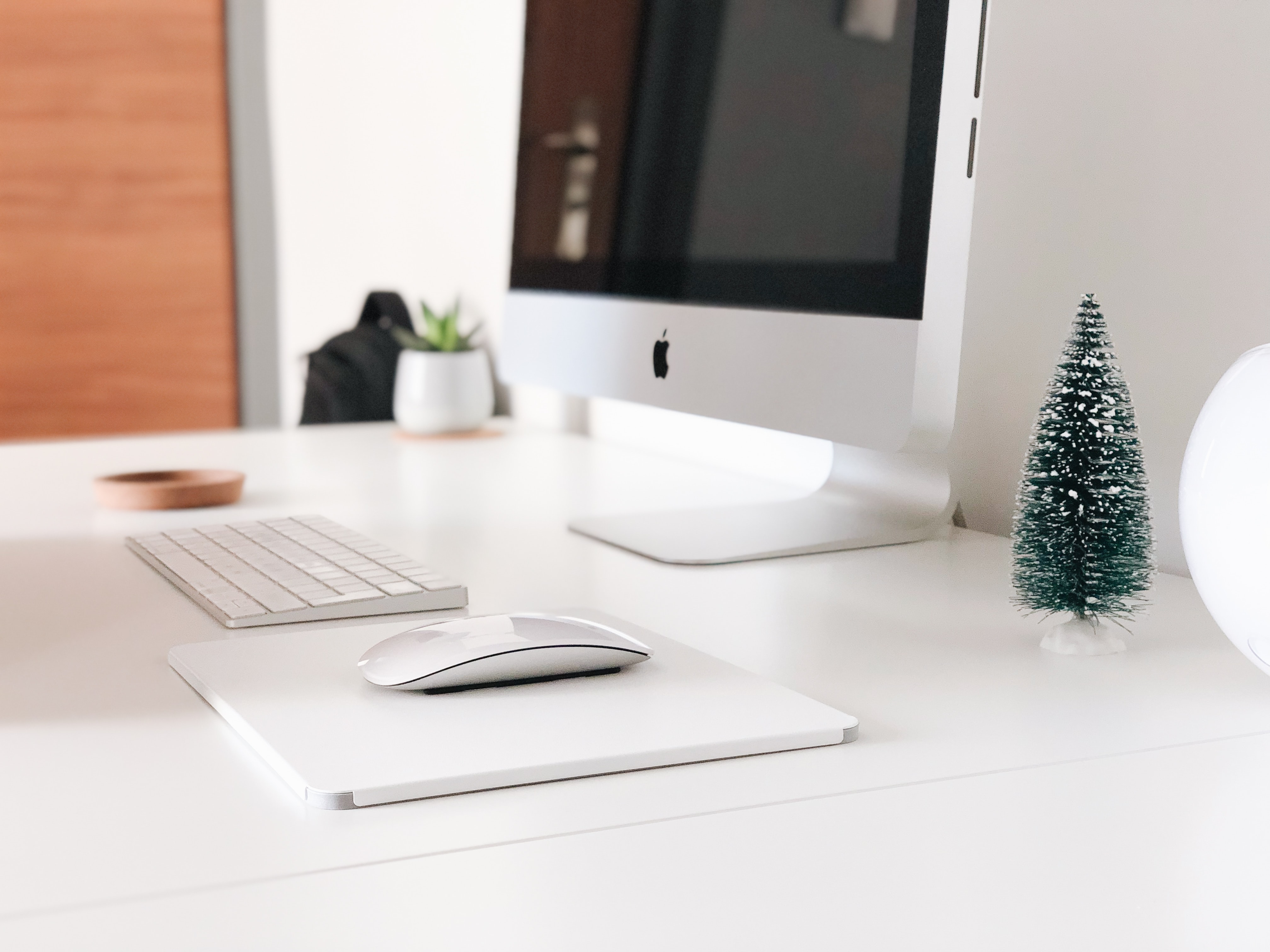 We hope you have found this guide on the benefits of sending a Christmas eCard useful. Why not consider sending a Christmas eCard to your clients this year?
Catch up on more content from the eCard shack blog…
What Is an eCard: A Complete Definition and History | 9 Interesting Facts About Christmas Cards | Why You Should Avoid Free Christmas eCards